It's the Season of the Leo! AND the Season of Eclipses! So many good things lie ahead for so many signs this month. We've matched up your good fortune with our favorite new looks, and hid a code for you to find along the way! Was your Horoscope spot on? Make sure to use one of the links below this post to share the good news on Pinterest, Facebook, and Twitter!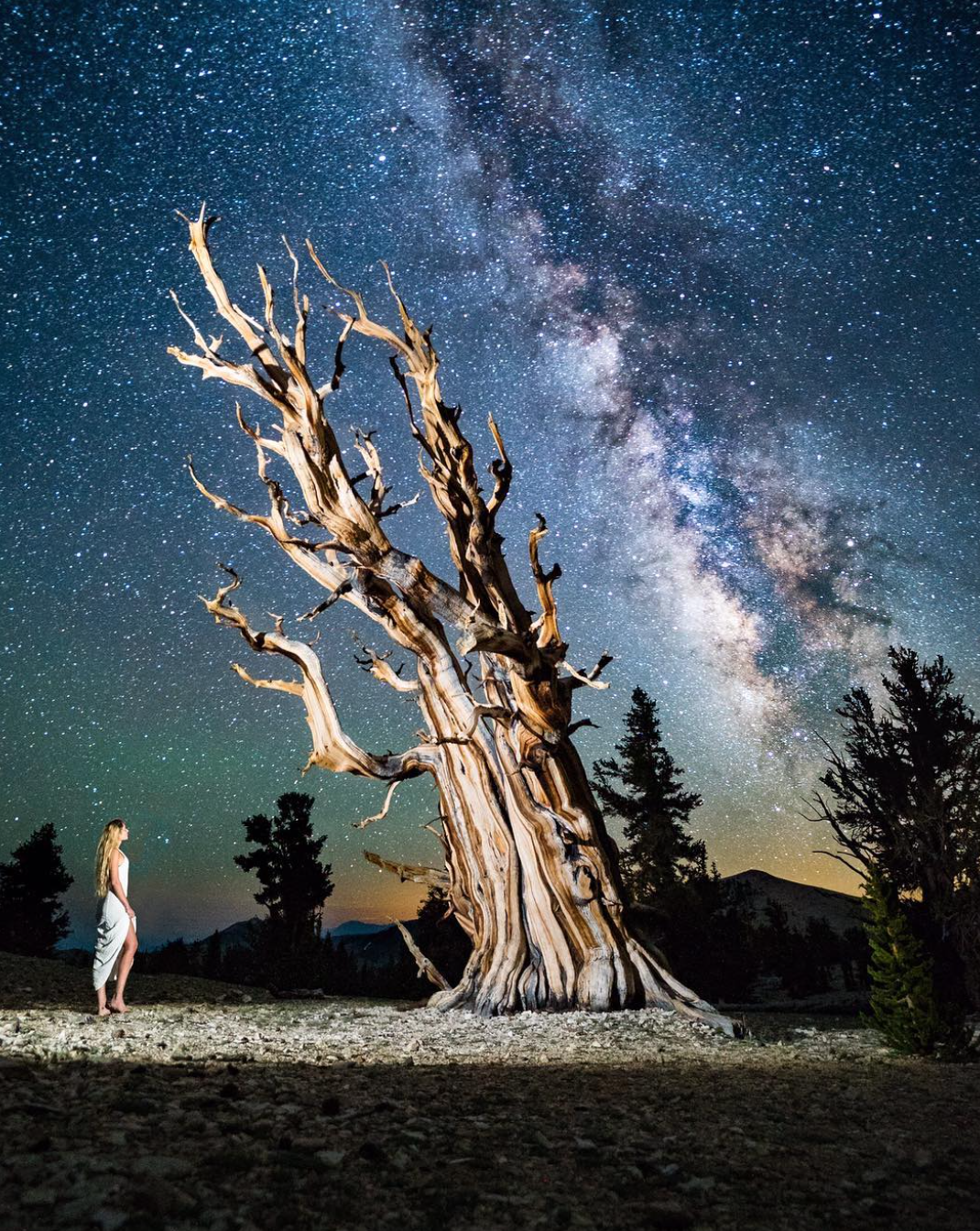 Aries
Connectivity is your jam this month, Aries. All you want to do is sync up with those you love the most. Single? Get ready... all of your open-energy this month is going to invite someone so good into the mix. 'Shipped up? Make time to connect alone this month. Go somewhere new, eat something new, or try something new to connect deeper. Sharing experiences is the way we all grow. The Hamsa hand brings the owner health, happiness, and good fortune. That is totally your vibe this month, Aries.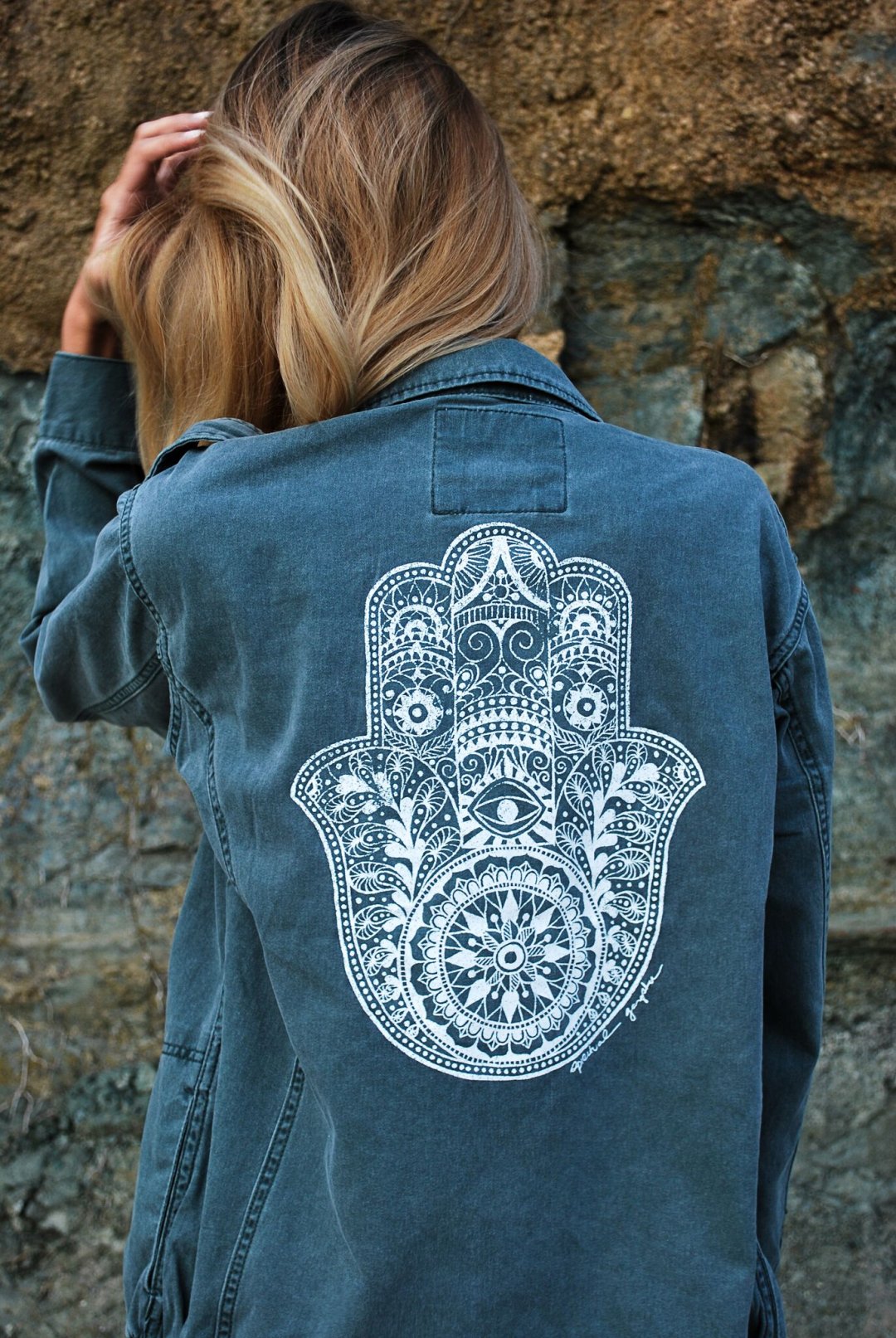 Taurus
Home is where the heart is for you in August. You crave time amongst those you love the most, and all you want to do is curl up on your couch and invite EVERYBODY over. Do it! It is time to reset, and recharge as the remainder of this year will bring you crazy adventure, after crazy adventure. Curl up in a jumpsuit or romper, and veg out. Your time of activity will come.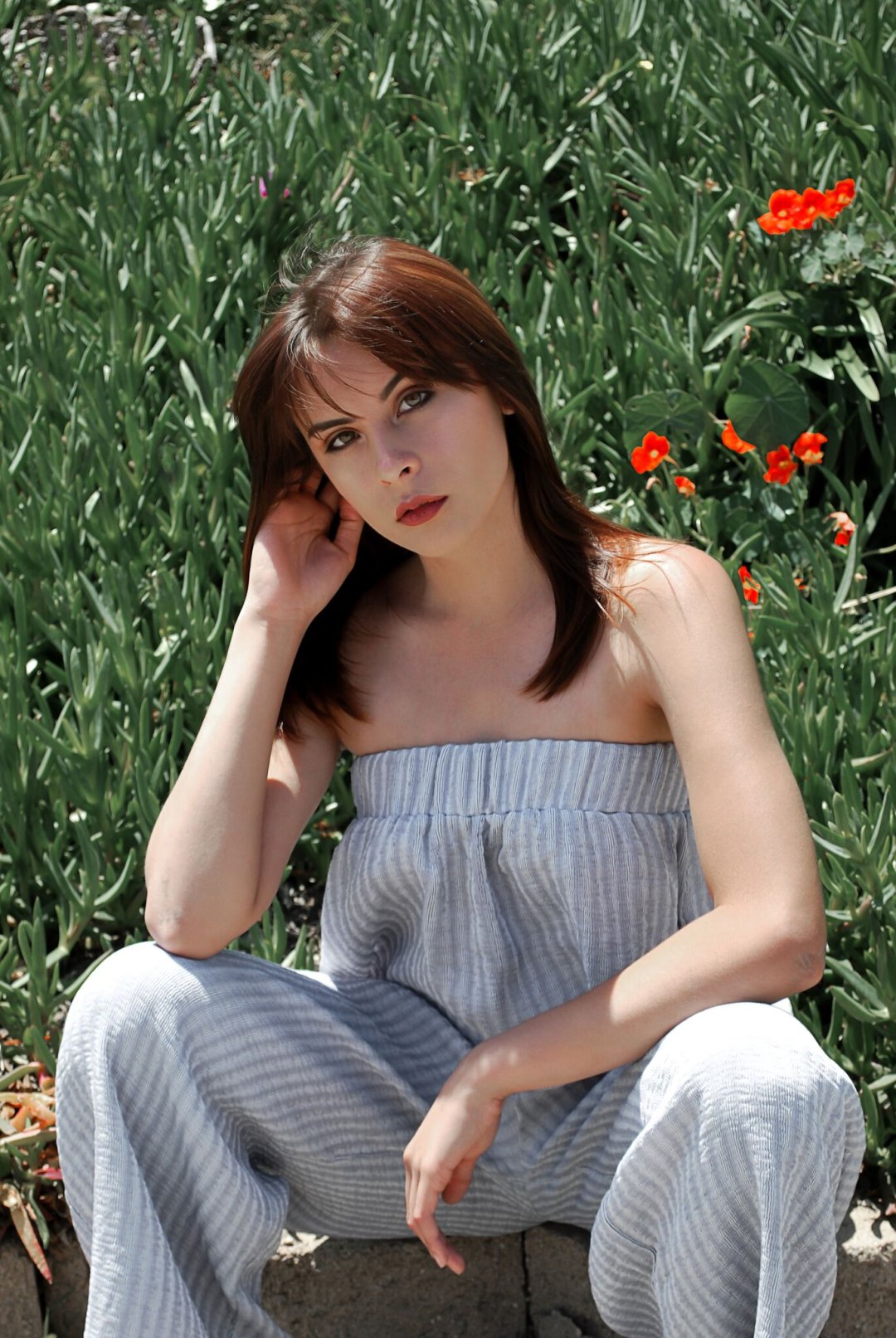 Gemini
You are full of energy this month. You're feeling all sorts of inspired to try all types of new things! Be careful not to spread yourself too thin, but say yes to as many things as you want! Keep it bright and LIGHT this month with everything that we wear. You deserve to have an easy, breezy August.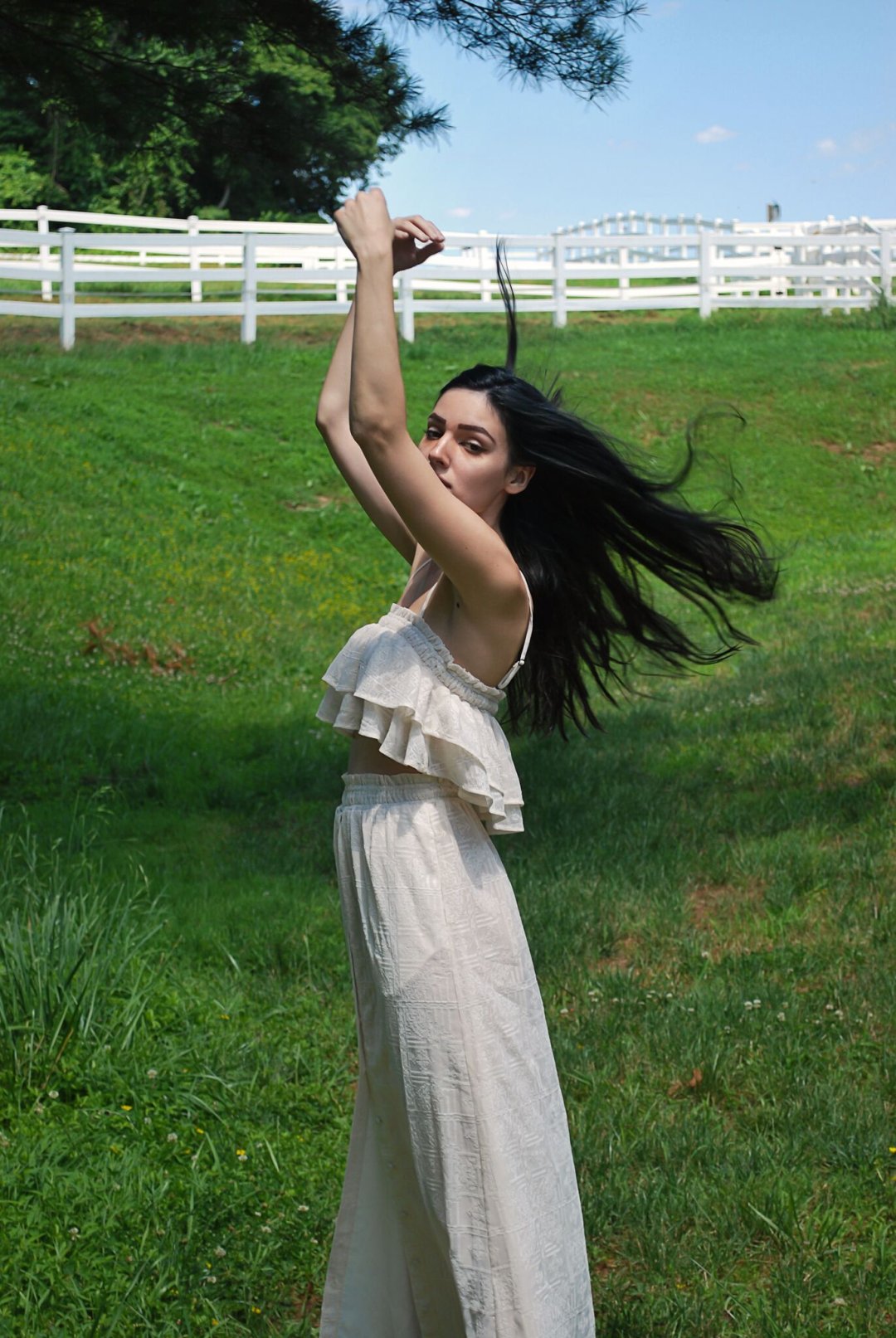 Cancer
It's time for a vacation. Be spontaneous this month. Check fares, and book the cheapest flight to paradise. You've been working like crazy this year, and it's time to adjust accordingly. Used up your vacation time? Go on a stay-cation ASAP. Find a cute AirBnB in your area, and take advantage. Grab some sexy swimwear, and chill.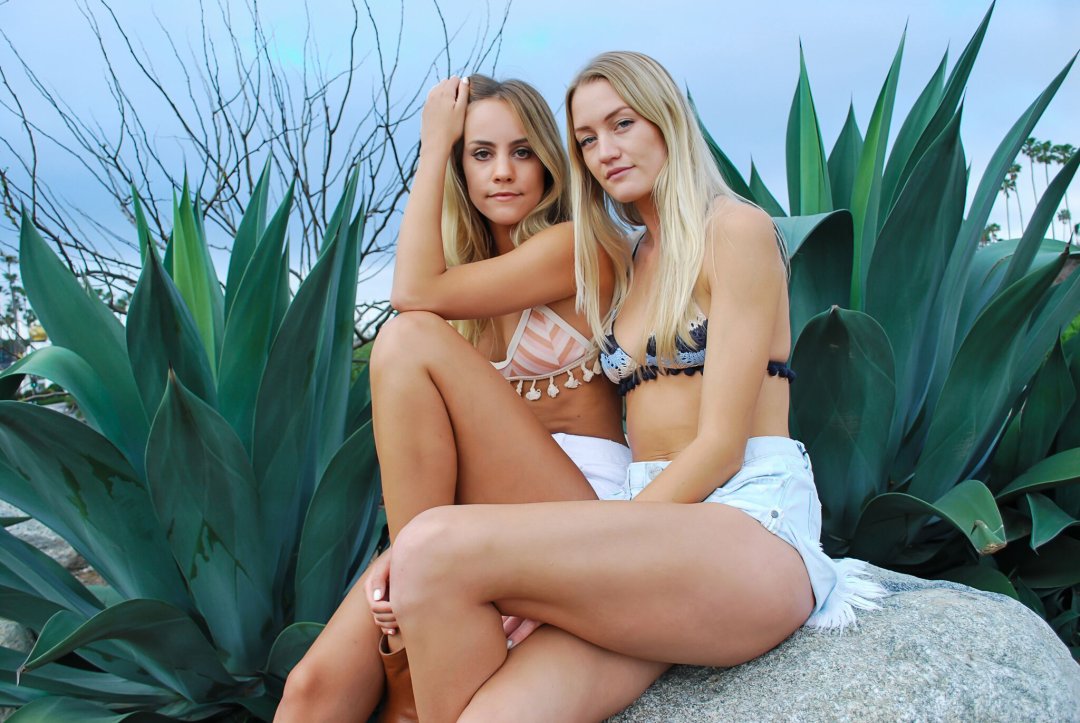 Leo
Tune in, girl. This month brings so many incredible opportunities for you to get lifted. It also brings about A LOT of opportunities to get distracted. Find a way to MOVE to get deeper in tune with your insides. Sign up for a morning Yoga Class, or go for a long run after work. Keep that work-out door open, by rocking all athleisure this Month, Leo.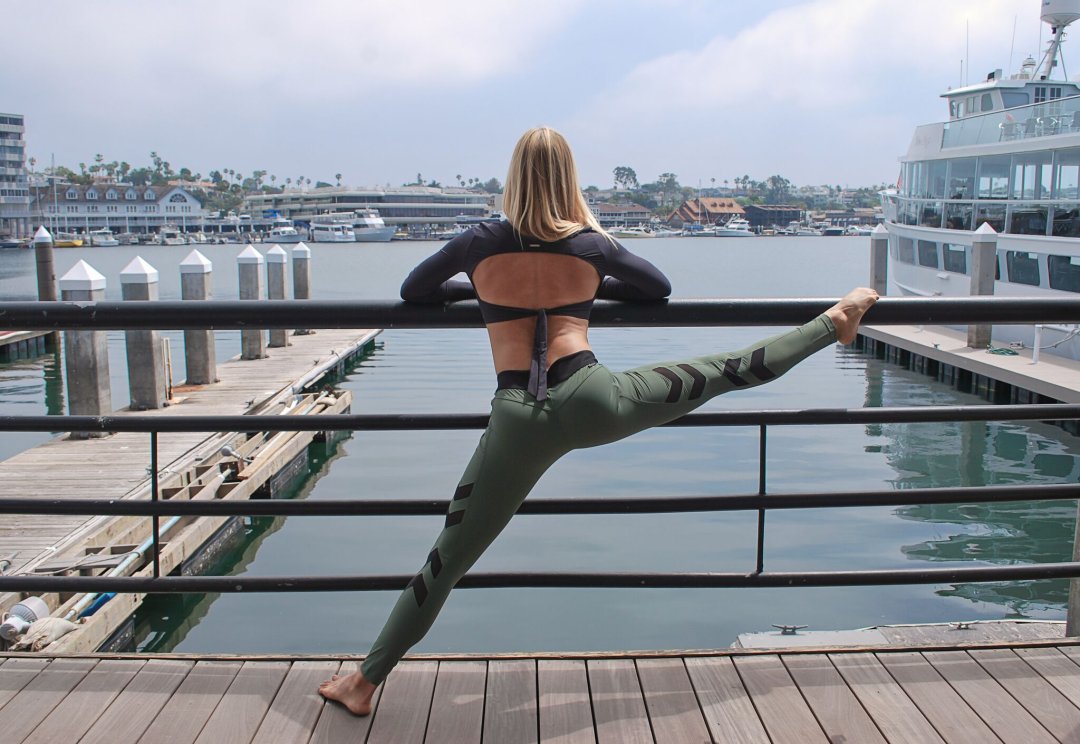 Virgo
Your peace doesn't have a price. Don't bring yourself down to the level of saving now, to live later. If there's something you can pay for in your life to help elevate some type of stress? Spend. That. Money. The now matters. Find yourself a way to organize your life. More order equals more peace for you, Virgo.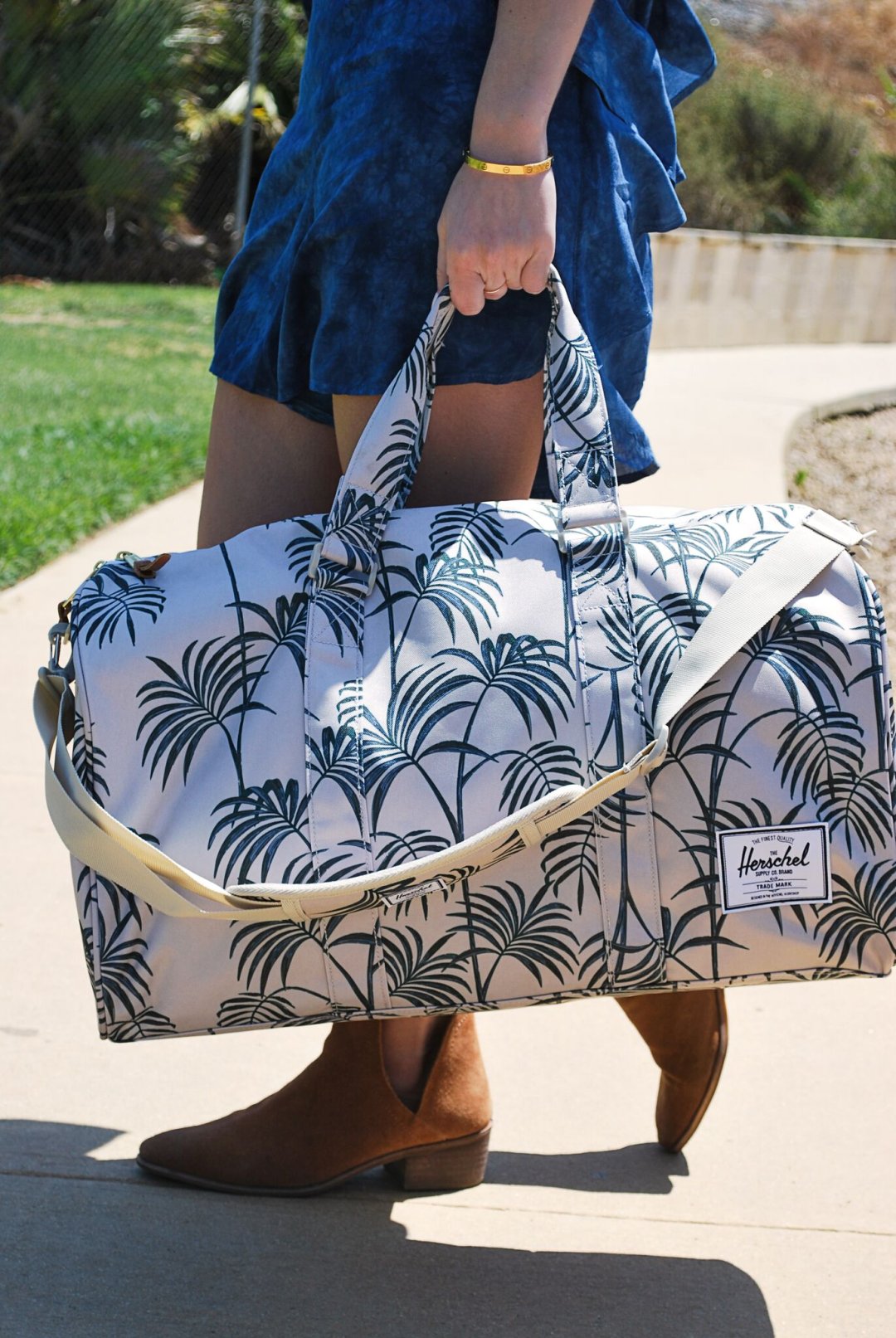 Libra
You need to make yourself a prirotiy. Have you been struggling with a physical issue for a minute? Take yourself to the doctor. Emotions out of the check? Roll yourself into a Yoga class. All work and no play, or self-care, is making you, Libra, a worn-down version of yourself. Treat yourself. Bring a little luxury into your life.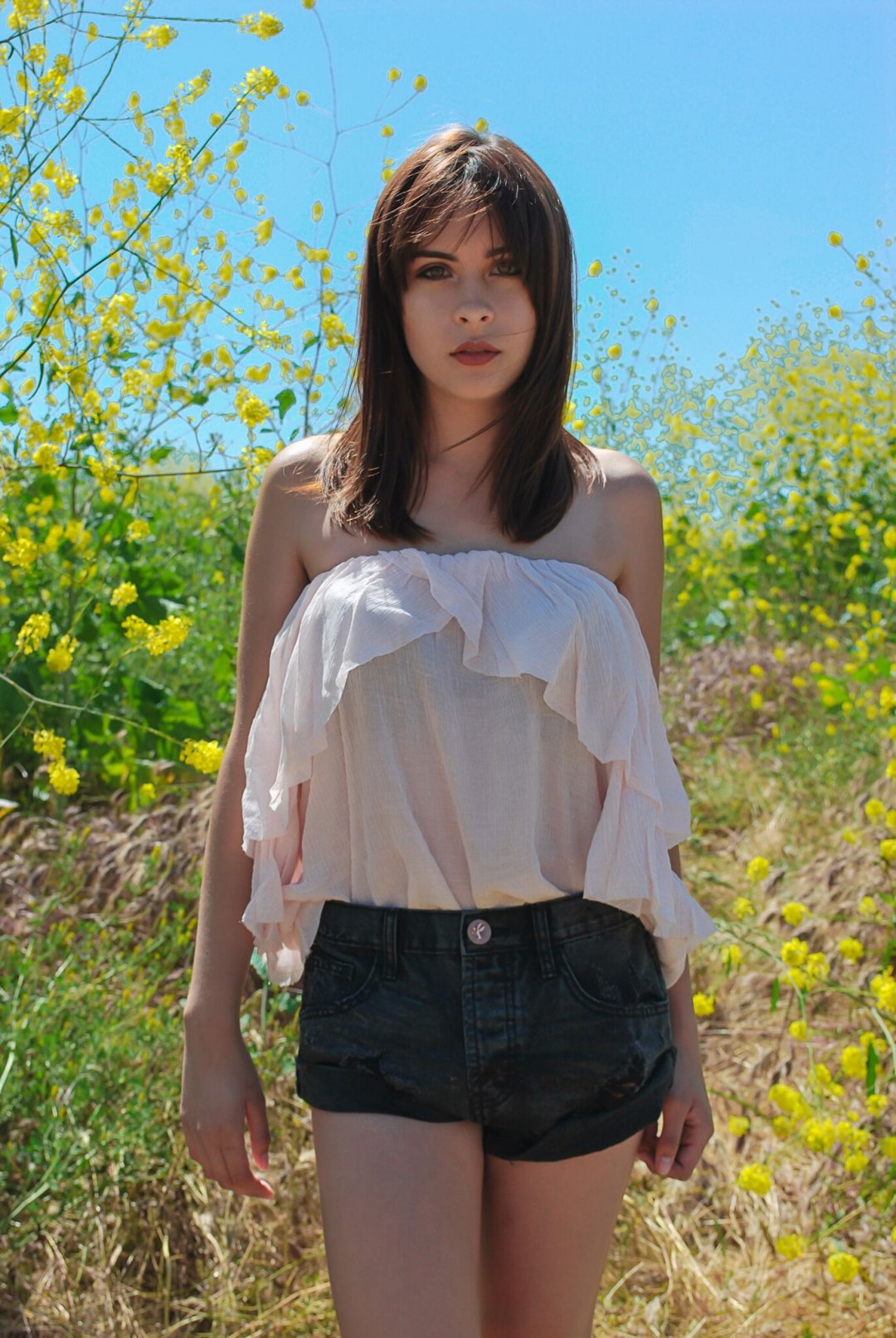 Scorpio
In a relationship? Slow your role this month. No need to go at your partner with frivielous arguements. Instead, take any petty frustrations you have and write them down. If it's a big enough issue in a month, OR, if it keeps appearing in your writing? Talk about it then. Keep things light, fun, and romantic his month. Single? You won't be for long-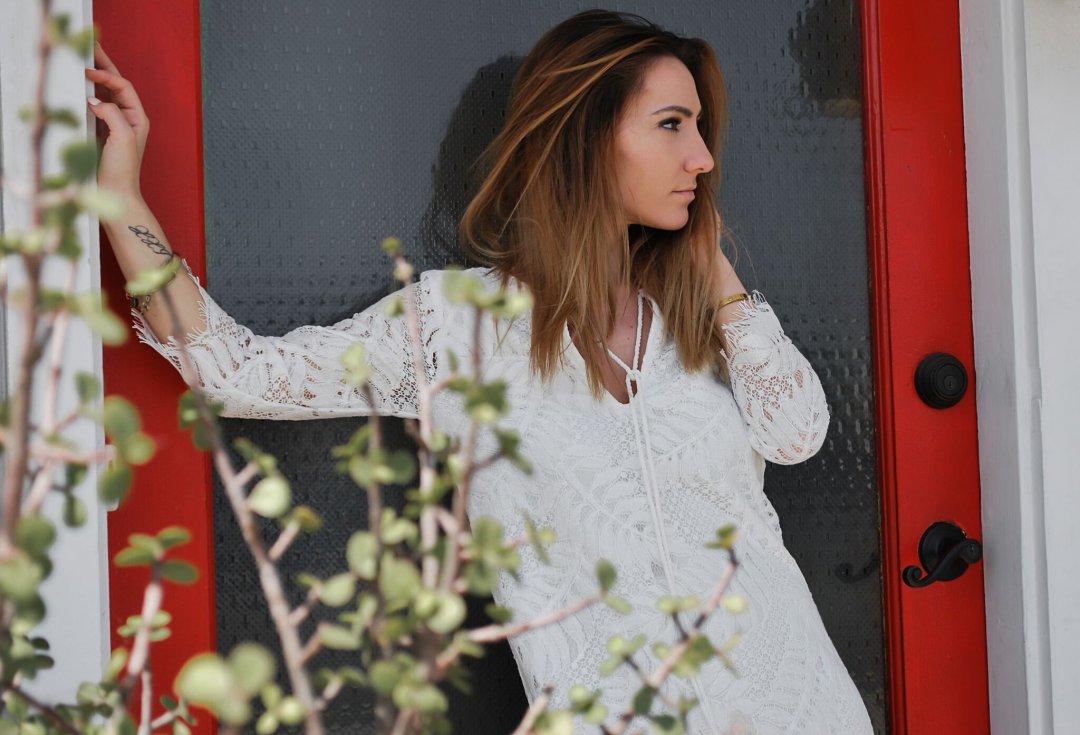 Sagittarius
Everything in due time. But you are feeling the lag in time this month, Sag. Your energy is definitely dragging this month. It may be that you're feeling burned out, but don't throw in the towel, yet. Find moments each day to take a mental breaks. August is your month of rest... take advantage. Grab anything and everything comfy and cozy.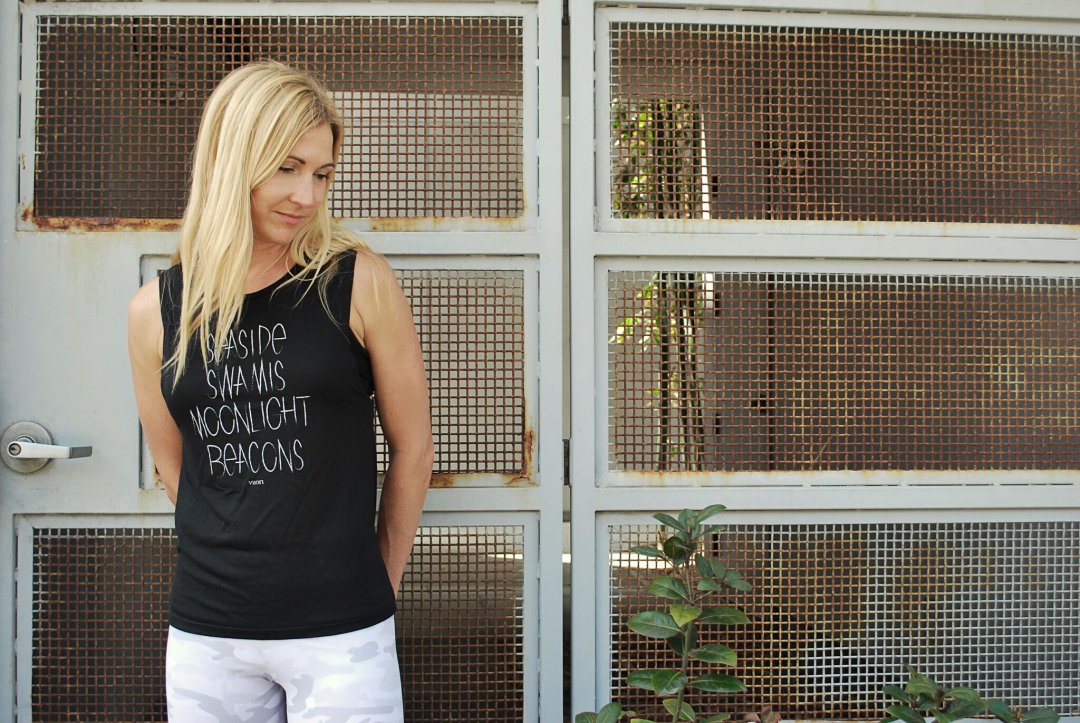 Capricorn
Communication is key for you this month, Capricorn. Find a way to elevate the way you communicate in difficult situations. It's time speak your mind, and now is the time. Share your truth. Wear bright colors this month to encourage your new way of communicating.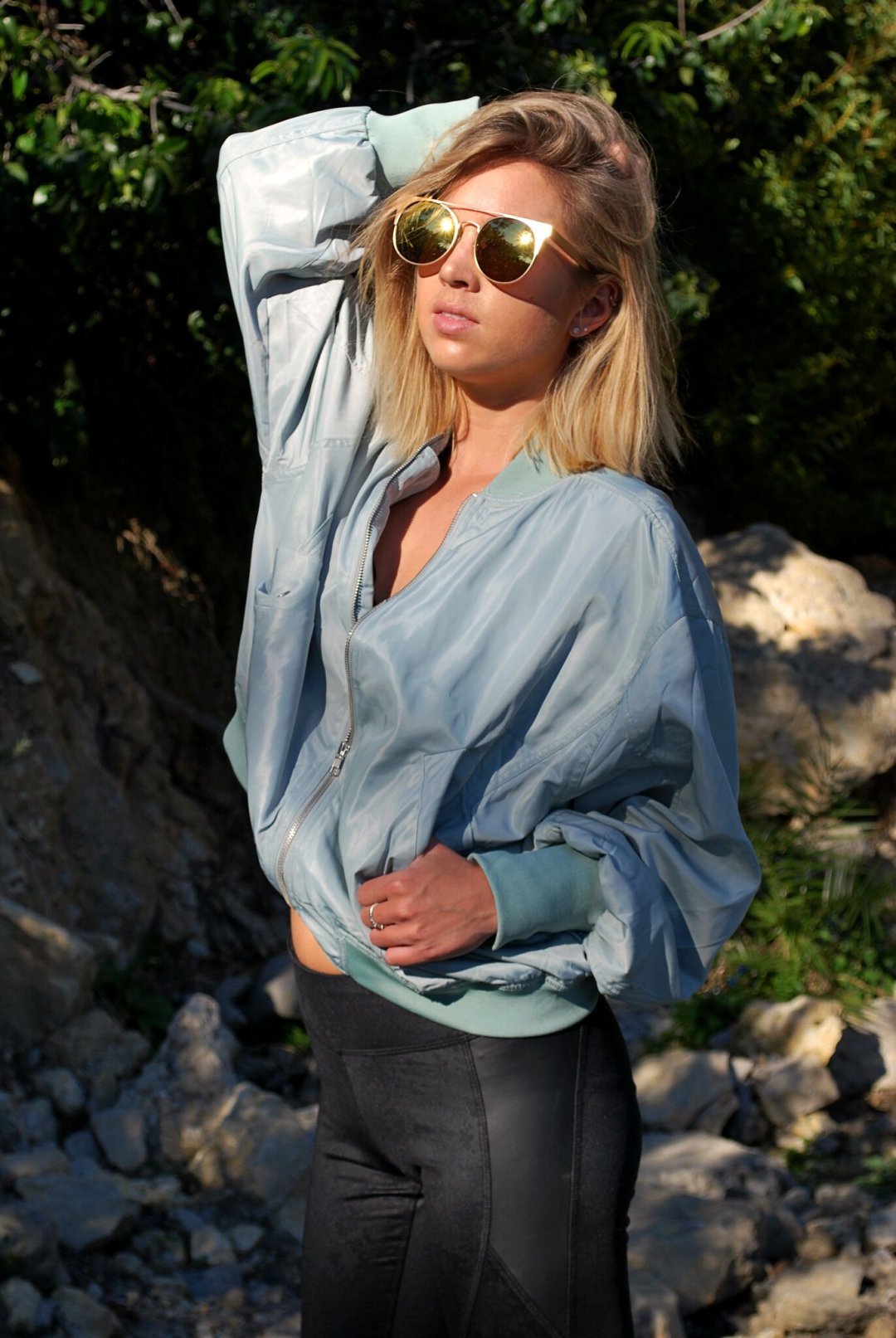 Aquarius
Money is no problem for you this month, but what to do with it is. You've been feeling taken advantage of when it comes to your green, and it's time for you to step up and say something. You deserve nothing but the best, so don't second guess your instincts. Spend on you- splurge.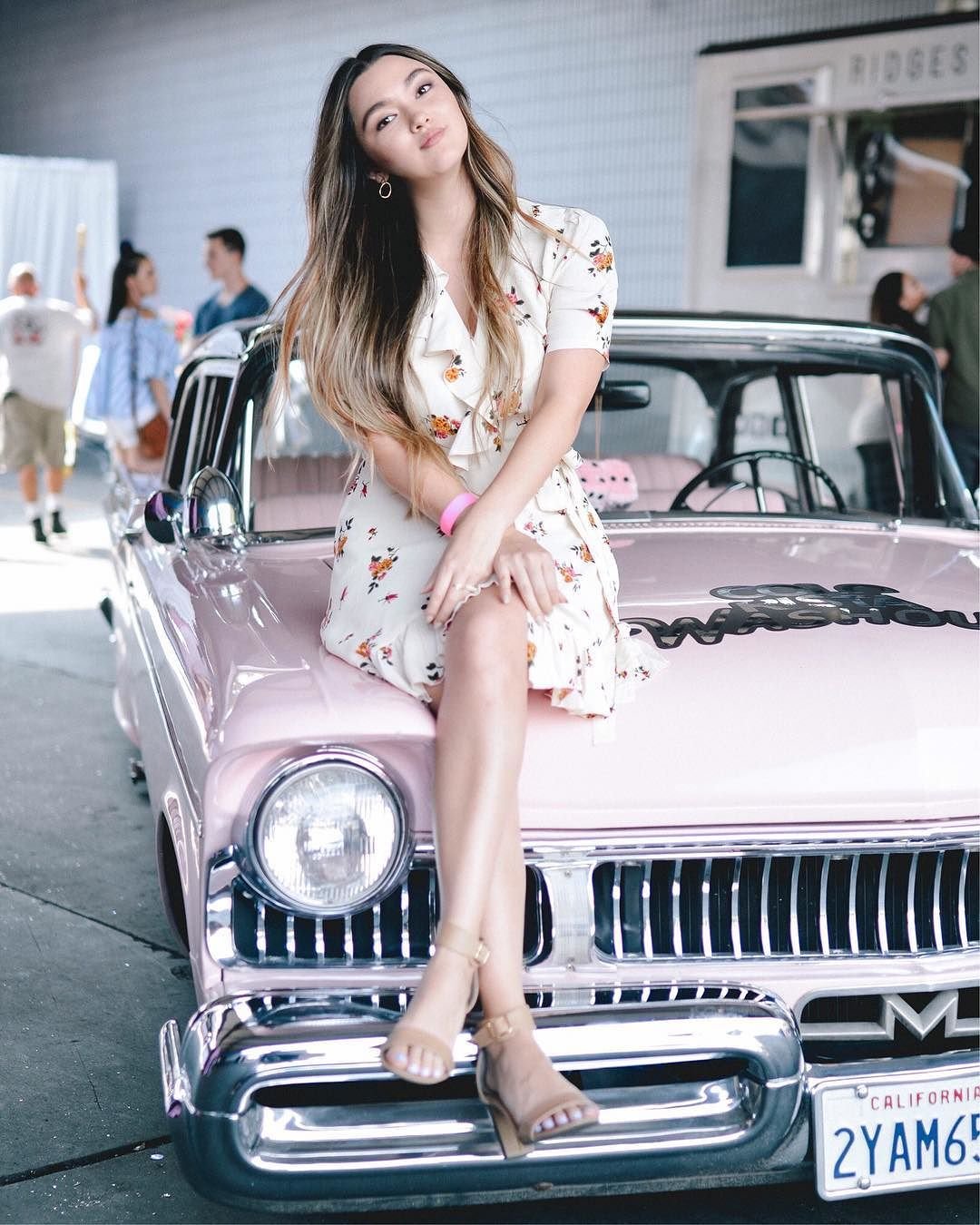 Pisces
The only way to move forward is to go through it. You've felt stuck for a while, but you are your solution. Deal with the unwanted feelings, and you will flourish. You don't have to be alone in that. Find a friend, and share. In the meantime keep your look, flown and free.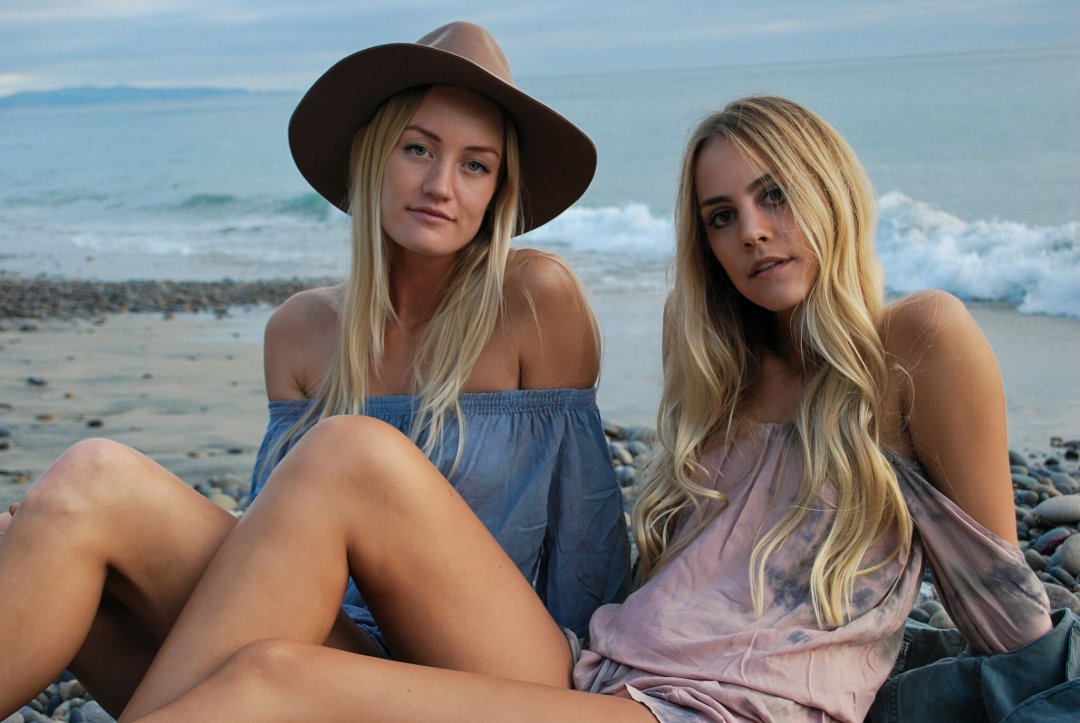 Tap either of the icons below to share on Social. Want to be featured on our Blog? Shoot us an email with your pitch to lauren@blissbandits.com
XOXO
Lauren from Bliss
*Photos courtesy of @alliemichellel @gypsylovin85 & @jesslincheesman