Christmas is right around the corner! We have so much to be thankful for around this time of year, but an extra layer of Grinch has shown up in the form of "Mercury in Retrograde." We're breaking down what this phase means for your sign, as well as what you can look forward to this month and BEYOND!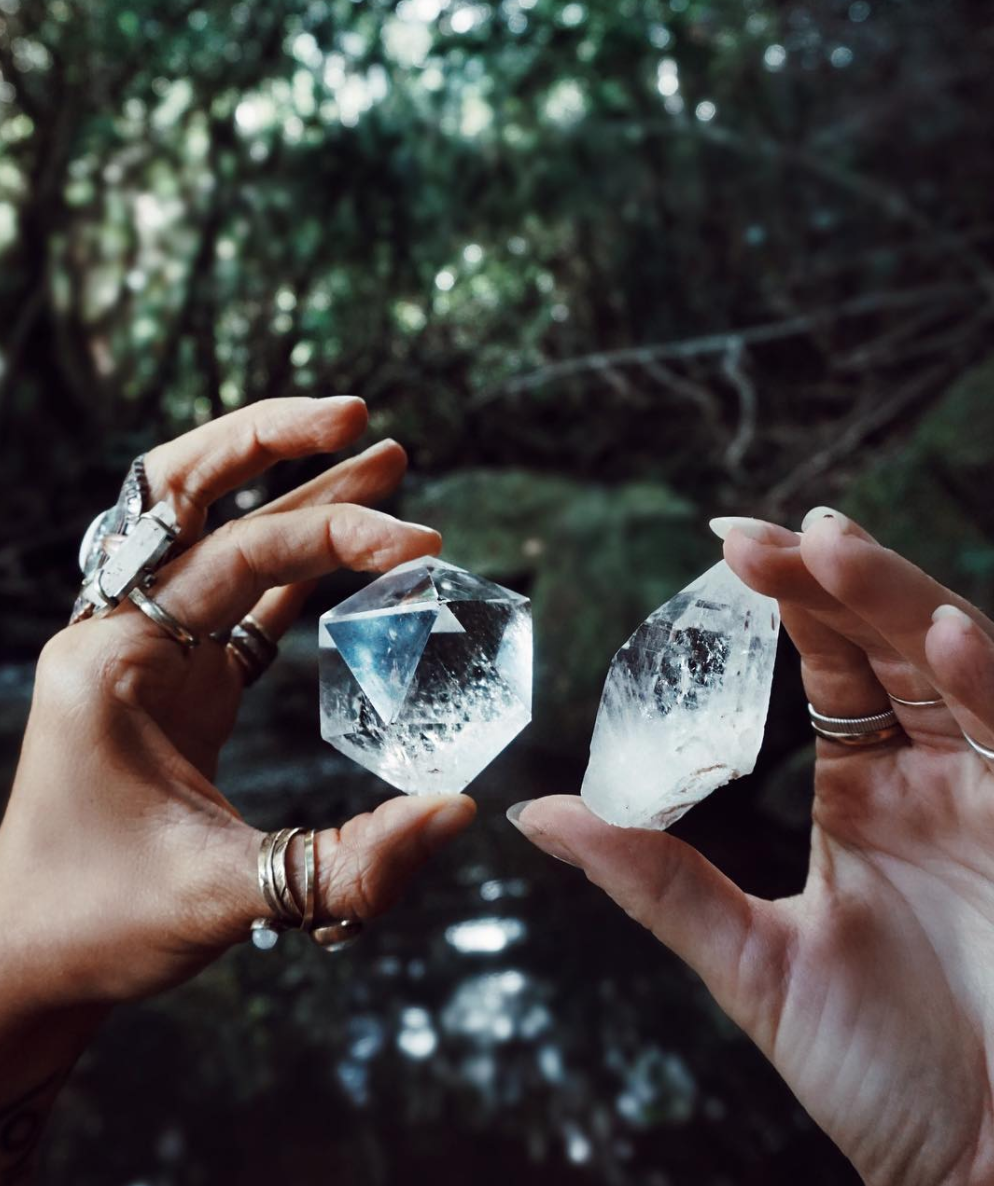 Aries
Every last opportunity you've hoped for this year is about to fall in your lap. You are buzzing with optimism. Remind yourself that you have the emotional intelligence to push through, even when things start to feel a bit frazzled. Your relationships will become more serious in nature towards the last week of December. The time is NOW to commit to something. Stay open and wear all things light and airy: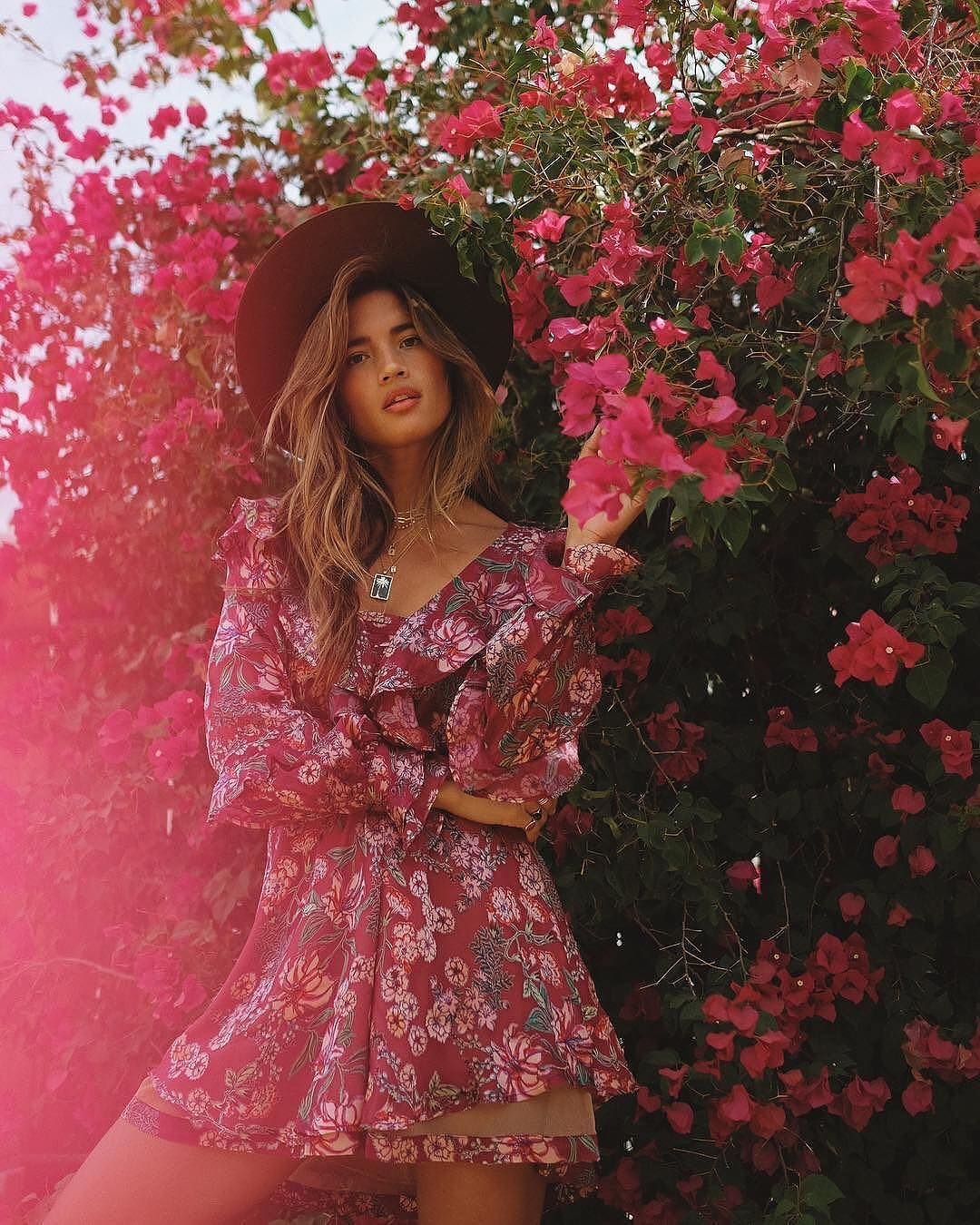 Taurus
So much is changing. On December 19th, Saturn will leave Sagittarius and won't return until 2044. If you've been feeling like it's been a heavy three years get ready: it's about to lift. Take the time between now and then to finalize everything you've been thinking about working on. Haven't faced something heavy from your past? Been carrying it around? Let it go; It's time. Stay cozy during this time in: 
Gemini
Mercury in Retrograde is a real thing especially for you, Gemini. Counter act the feelings of being pulled in 6,000 different directions by showing as much gratitude as you possibly can. Collaborations are abound after the 19th so stay focused, and diplomatic in your work endeavors. You'll experience a shift in priorities this month... stay true to your values and the right things will align. Stay focused in all things muted: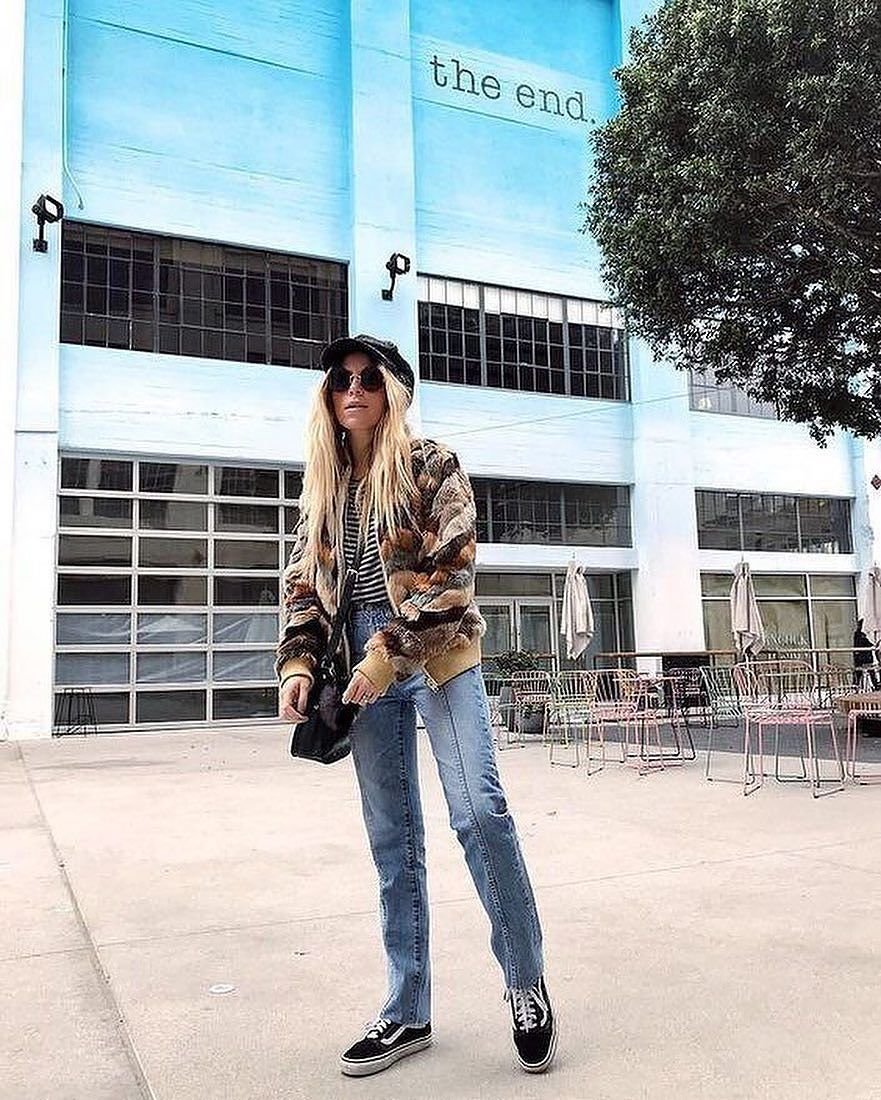 Cancer
Grab a broom. It's time to clean house. By the 19th, you'll feel a huge shift to declutter your space. This month is all about setting the tone for January 2018. Believe it or not, your January will be the best of all of the signs. Ring in the New Year somewhere SANDY. Stay beach-ready in all things SWIM-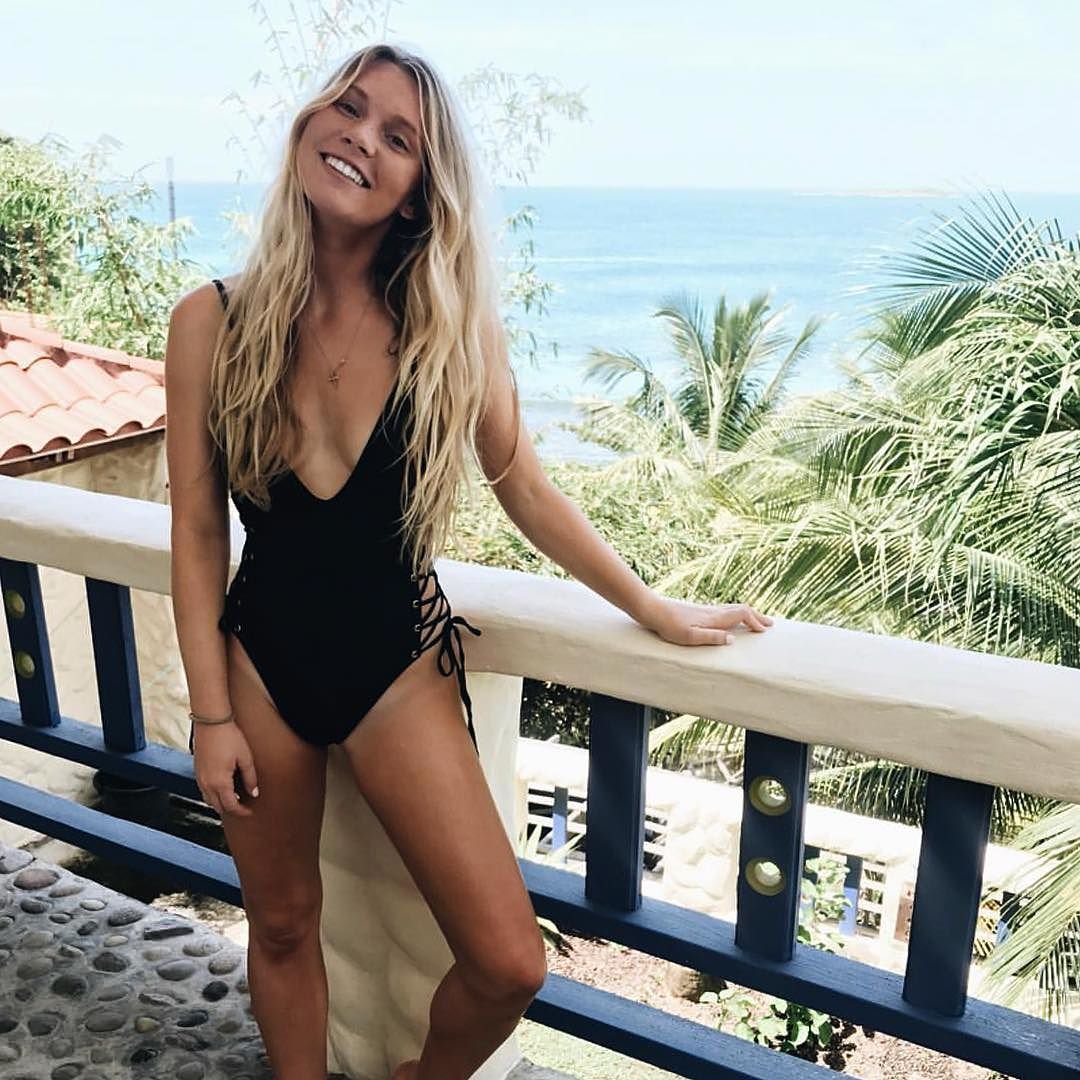 Leo
You're fired up. If you feel the need to tap into your inner "social justice lioness-" go for it; roar. You'll be in your zone this month, networking like a champ, and adding new people to your tribe. Seek out what's seeking you. If you're looking to level-up next year in anyway, the people you add to your friend group will be a big part of that. Make sure to keep that in mind. This month is all about feeling the LOVE! Stay loved up in all things sultry-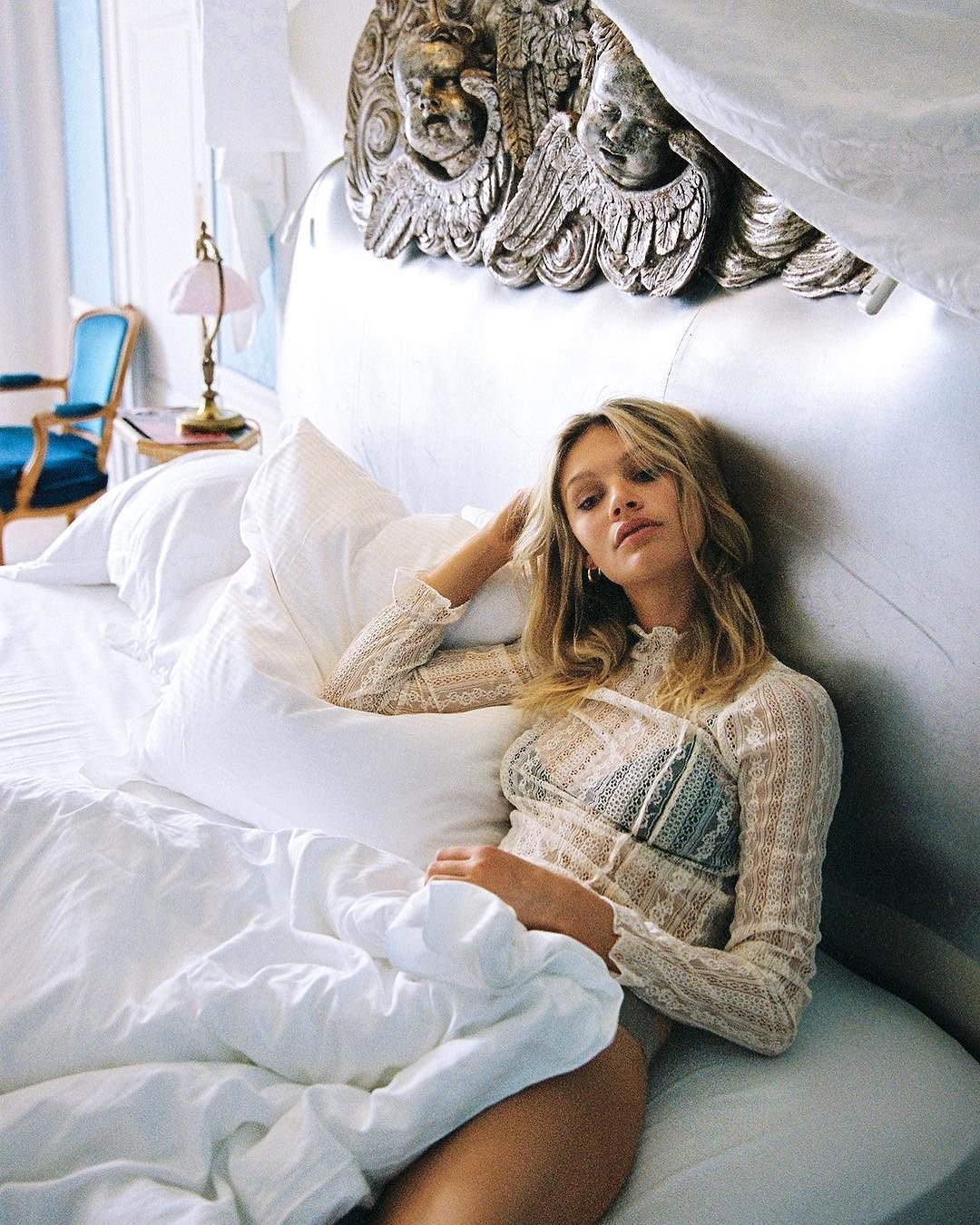 Virgo
You're one of the houses that is feeling Mercury in retrograde more than others. Hotel reservations might get lost, fights might break out amongst your friend group, but just try to take an invisible chill pill. This too shall pass. It's totally normal to feel extra sensitive this month. You're human. Stay positive in everything bright-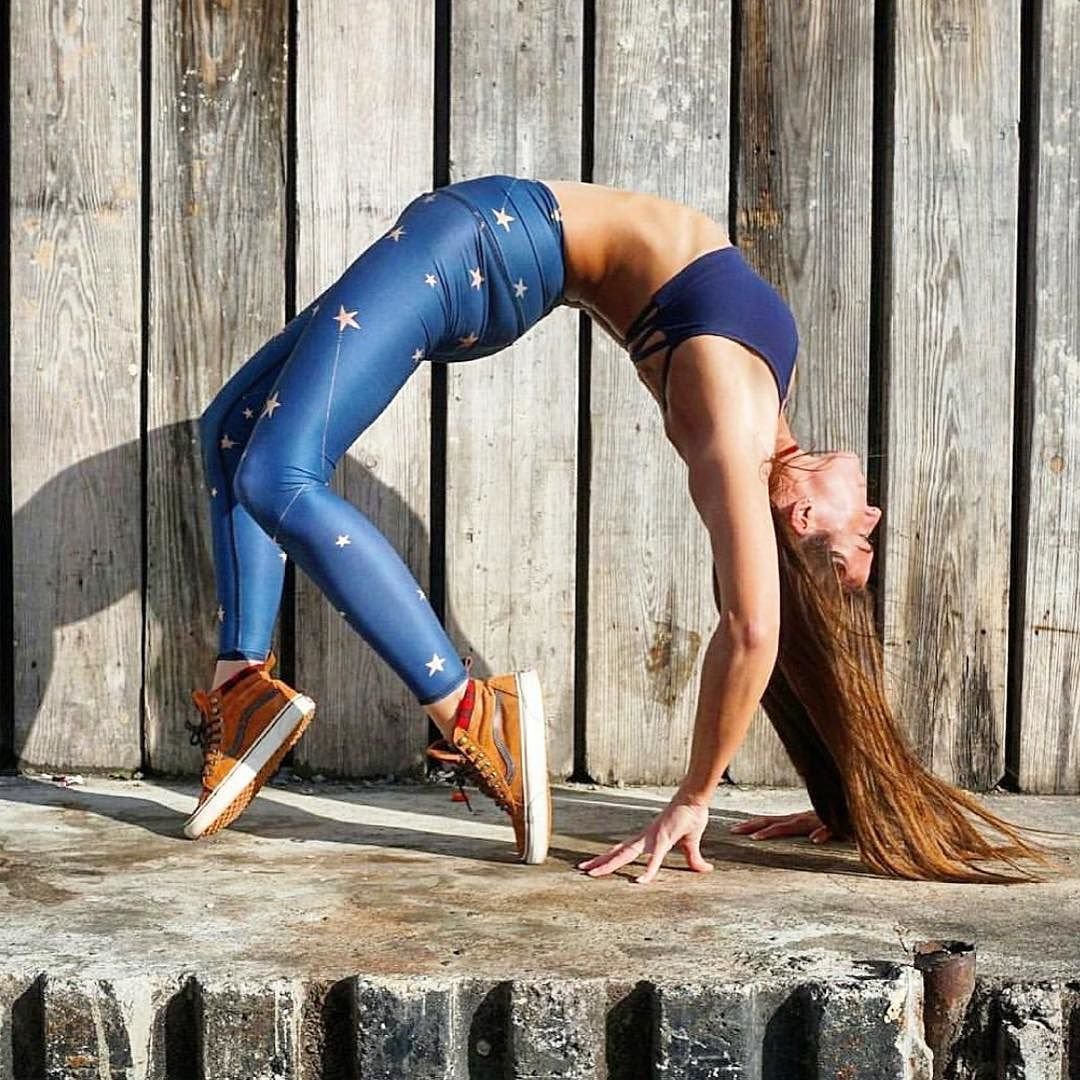 Libra
This month is all about reunion hangs for you. Haven't seen that one friend in a few months? Now is the time to reconnect. You're feeling the effects of Mercury's dance in the dark arts, but you're coping the best way you know how: fillin' up that social calendar. Surround yourself with all of your creative-type friends. They'll spark something within that will serve you immensely in 2018. Stay social in all things sparkly-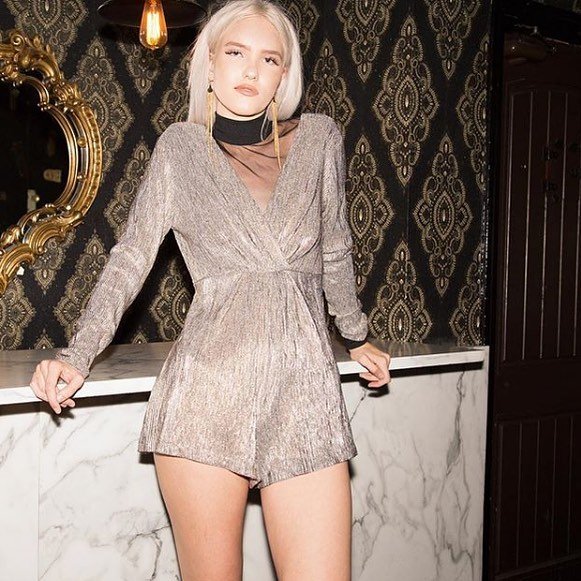 Scorpio
You're on a rollercoaster of high-highs and low-lows. There is no doom or gloom for you this month BUT putting extra emphasis on spending time with those in your life that are light and fun is of such importance! Don't be afraid to go too deep with those in your life. You're learning the intricate balance of vulnerability. Let it all flow- this is the month to tie-up all of the loose ends in your life. Don't avoid the ones that hurt. Stay open in all things versitile like long sleeves.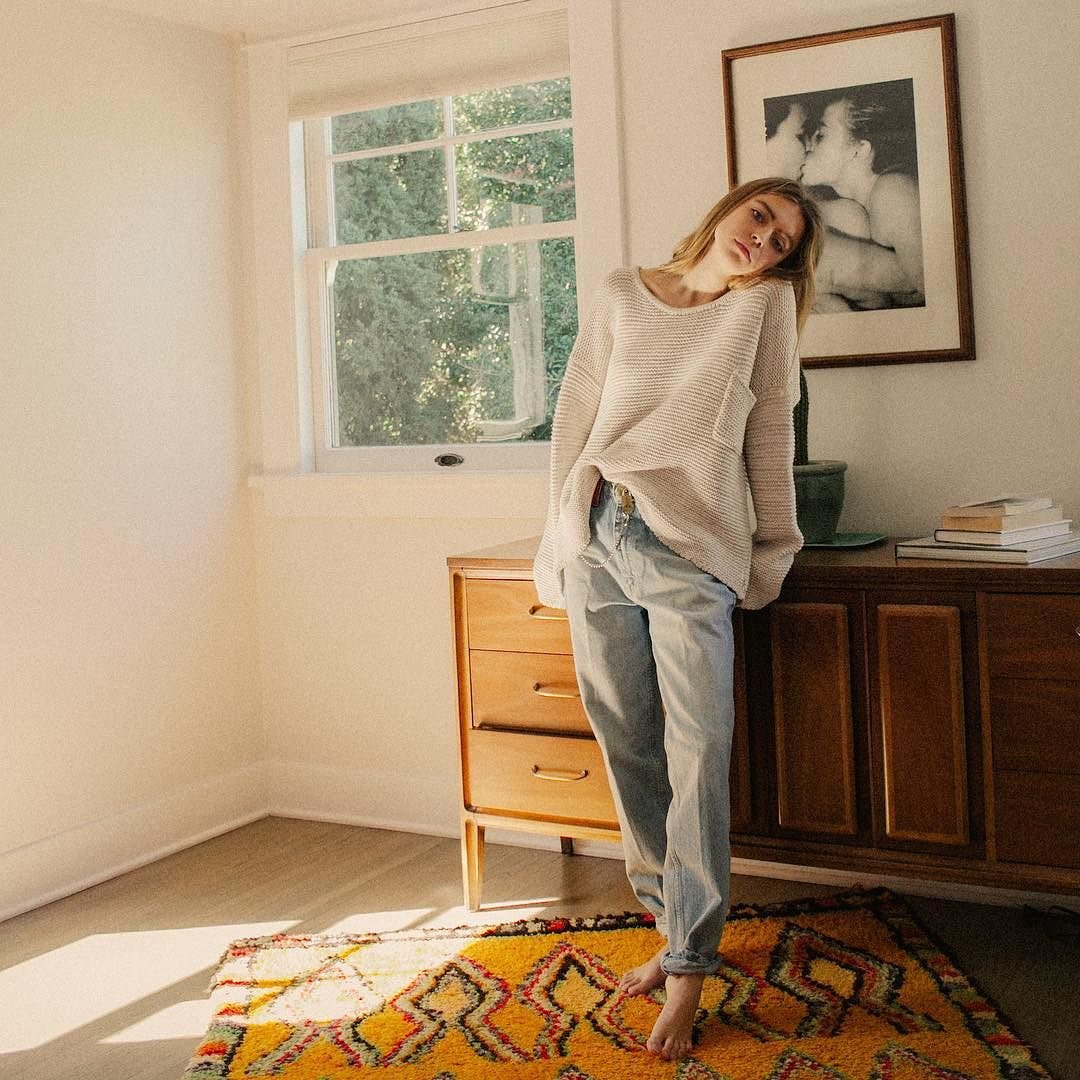 Sagittarius
Connect with your roots this month, Sagittarius. Maybe that means traveling home. Or maybe that means reconnecting with something in your life that you love but have let fall away. Saturn is leaving your house, and won't be back until 2044. Now is the time to really square away your past. The time to root down is coming on the 19th! Stay grounded in all things denim-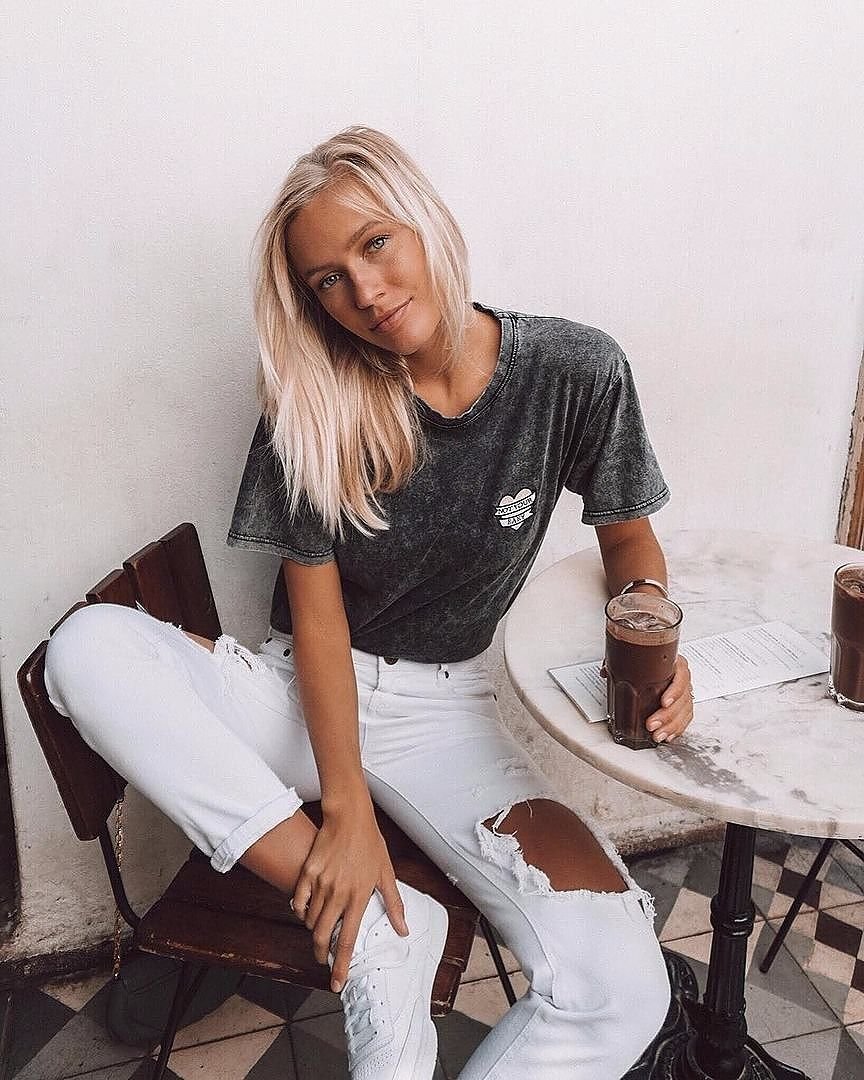 Capricorn
You may be feeling a bit of that famous San Fransisco fog up in your mind's eye- that's totally normal for you this month. Look for it to pass by the 23rd, just in time for the NEW YEAR. 2018 is the beginning of a 19 year journey into something INCREDIBLE (the caps are necessary.) You'll be spending a lot of next year reinventing yourself, and reevaluating what you want, need, and what you're ready to let go off. Stay open in all things FLOWY-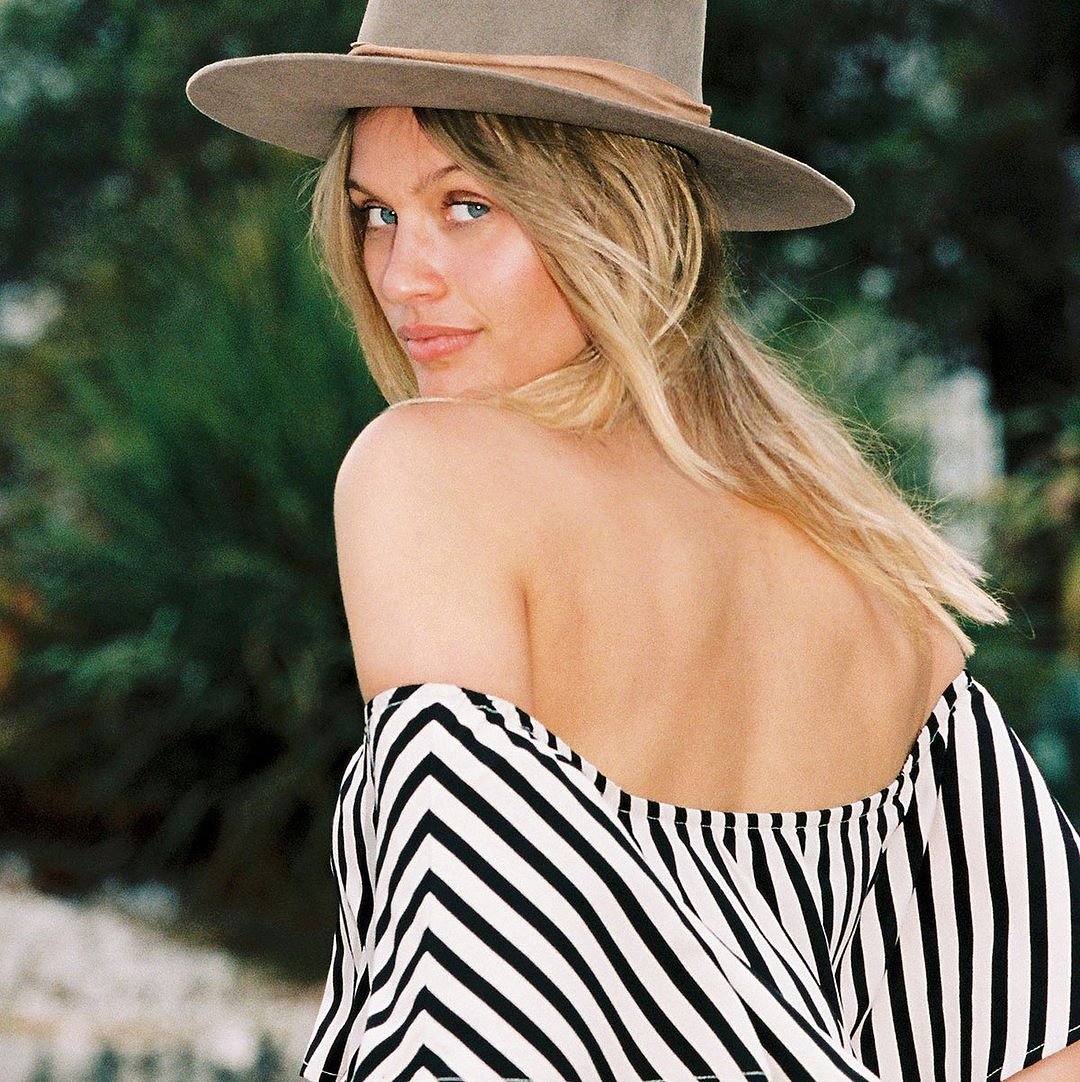 Aquarius
All you want to do this month is go out. Girl...DO IT. So much cheer is on deck for you! If you're single? A relationship that's been in the friend zone might just get the green light. In a committed relationship? A pregnancy could be around the corner! Steer clear of political debates this month. With Mercury in Retrograde, your words may be misinterpreted by someone close to you. Unnecessary drama is just that: unnecessary. A call to revamp your style and wardrobe may be in order...get it girl! Stay fresh in all things floral-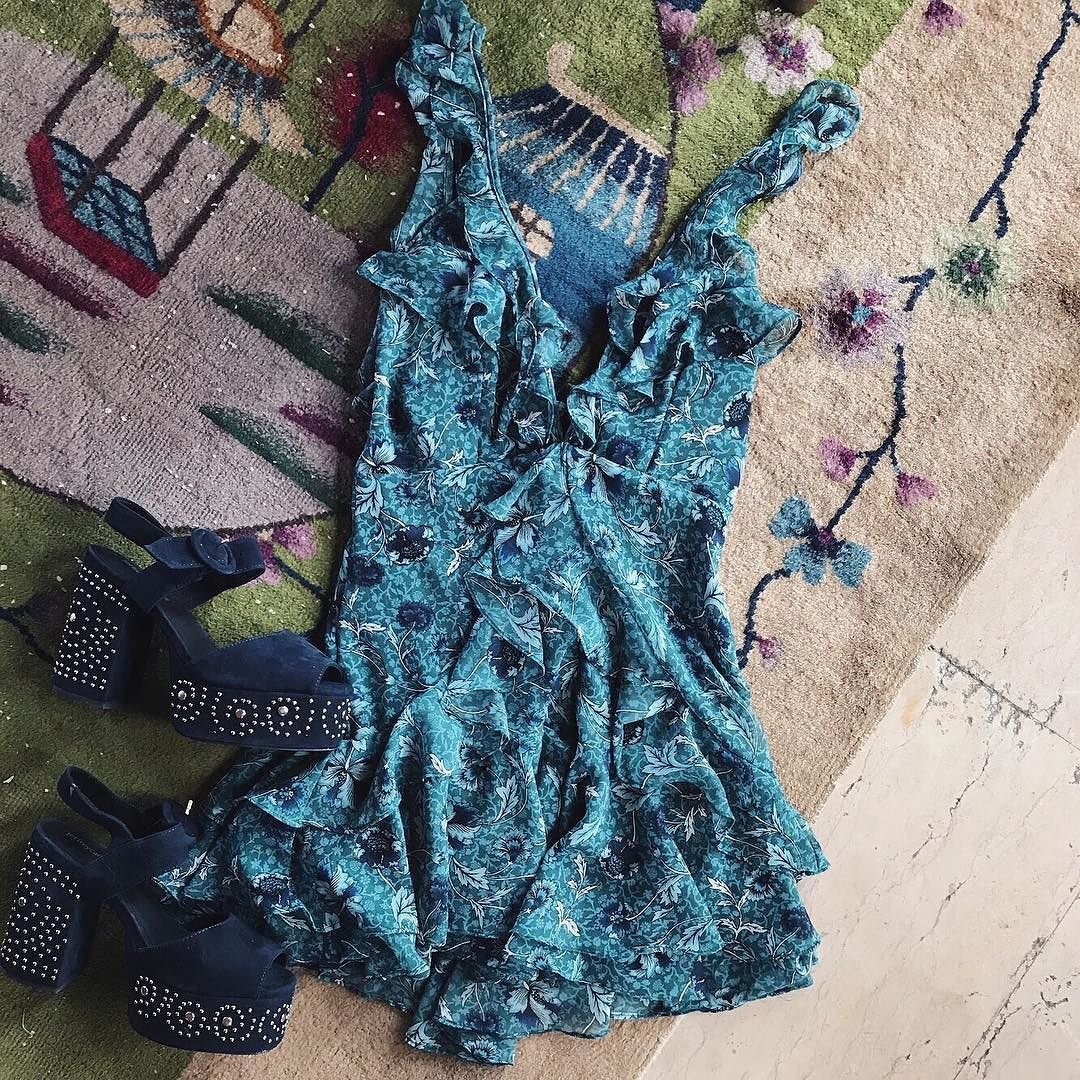 Pisces
It may be a struggle lately to find your creative spark, but stay committed to the process; it will happen. NYE is a big day and night for you. Keep it intimate with a close group of friends. If you feel the need to head out to something bigger afterwards, go for it. Just make sure you sparkle! 2018 is all about sharing joy with the ones you love. No better way to start off on the right foot, with the souls you hold dearest! Stay bright with all things full of sequins.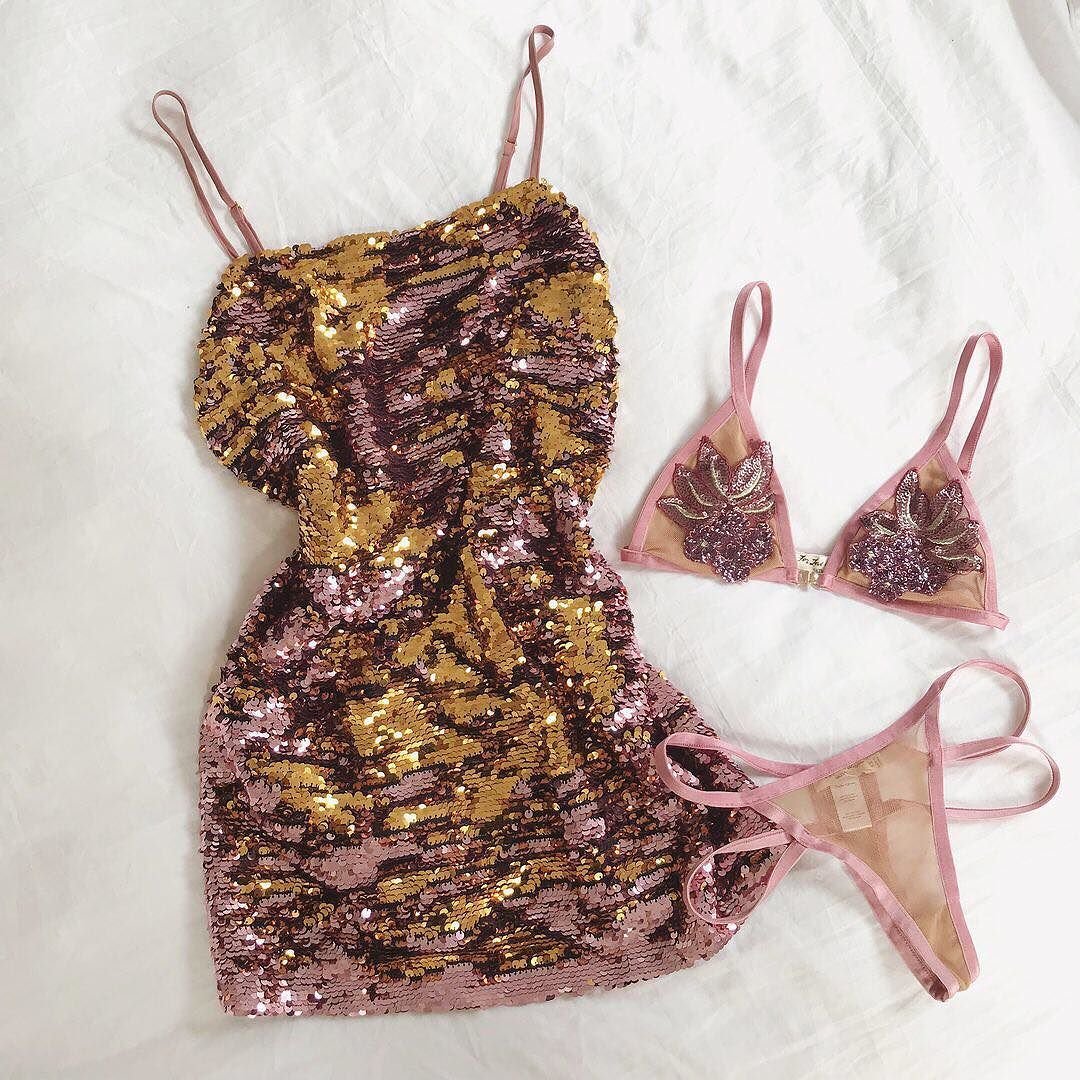 XOXO,
BLISS BABES! From all of us, we wish you the Happiest, and BLISSED out Holiday Season!
Lauren from BLISS BANDITS