Hey Blissies!!
The holiday season is upon us! And while it is the busiest time of year, it's typically one of my favorites just for the fashion alone. This year in particular we've been seeing A LOT of two of my favorite things: faux fur and velvet. Sometimes, even together. While faux fur is around almost every year, it seems to get better and better with time. Velvet is back in a BIG way. It's had it's time to shine in the past, but it's everywhere right now. And here at Bliss Bandits is no exception. We have TONS of both faux fur and velvet, and it just keeps coming in. Whether you pair them together, or separate, they will make any outfit POP!
Here are some of our favorite faux fur & velvet pieces...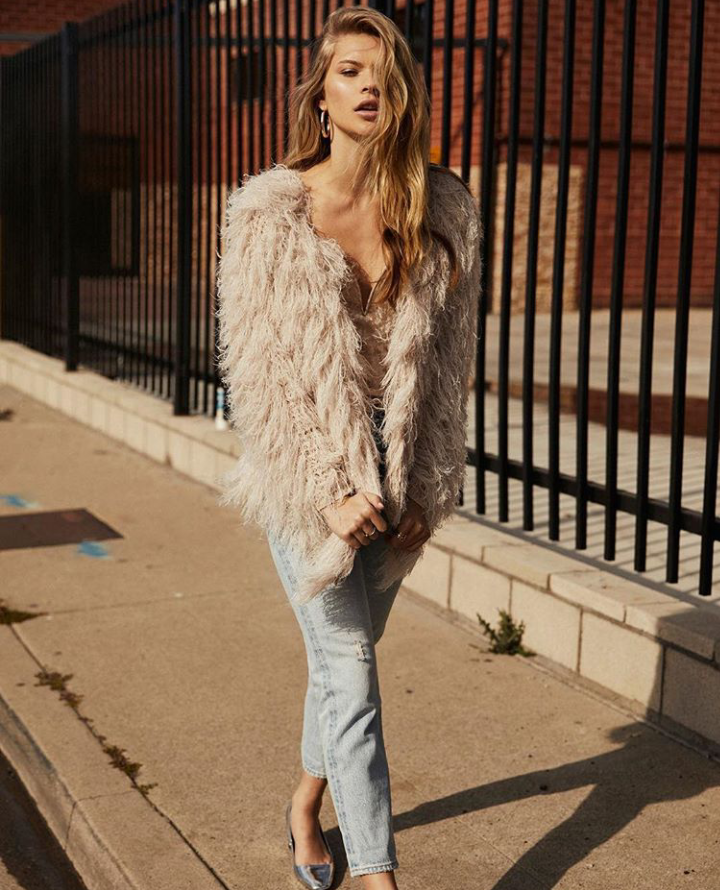 The Sasha Shaggy Cardigan Sweater by ASTR is the perfect faux fur look to throw over any outfit. You can clearly dress it up or down, and it pulls together any outfit. It's soft, cozy, and absolutely gorgeous.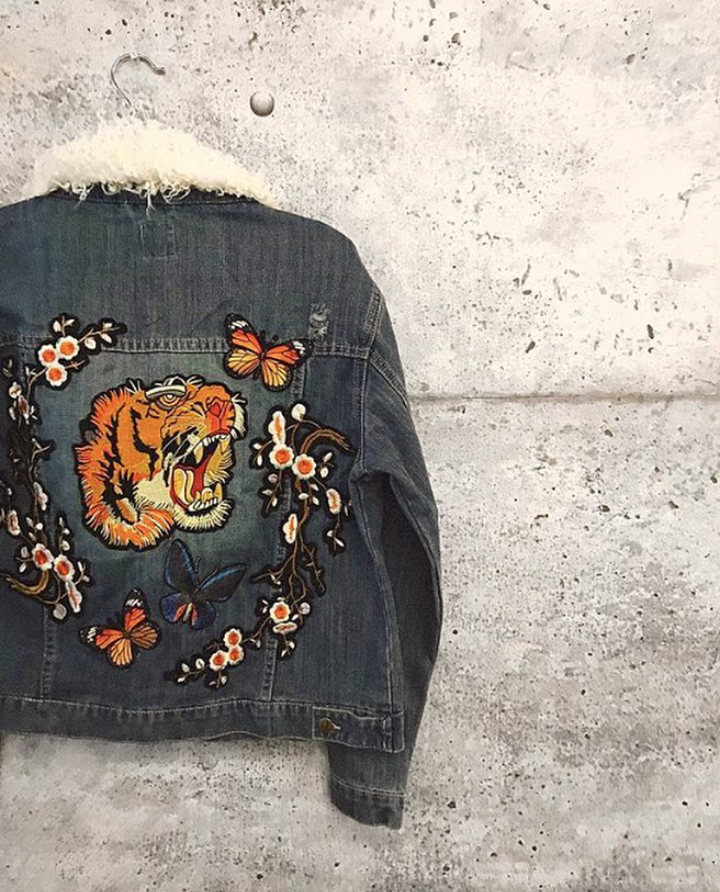 Does it get better than this? A mix of denim, embroidery, and faux fur? Um, hell yes! Mink Pink's Into The Wild Tiger Blossom Denim Jacket is the perfect jacket to throw on for an everyday look. The Fur collar adds the perfect touch of chicness, while the embroidered patches are amazing.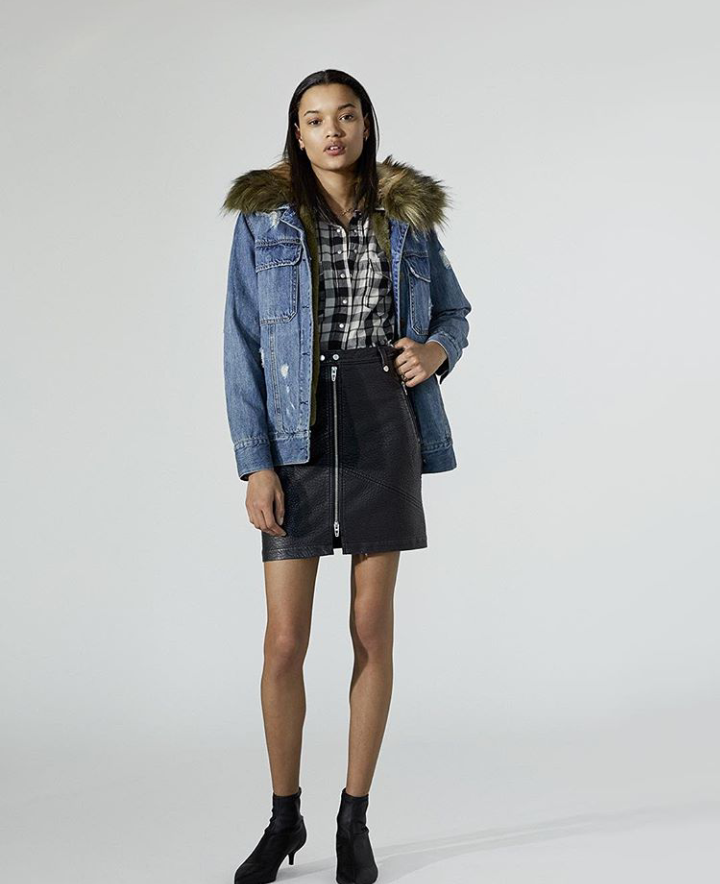 Another perfect denim jacket with the perfect amount of faux fur. Blank's Group Love Faux Fur Denim Jacket  has a full collar of a gorgeous tones faux fur strip. This will compliment any sweater, and look amazing with just about anything!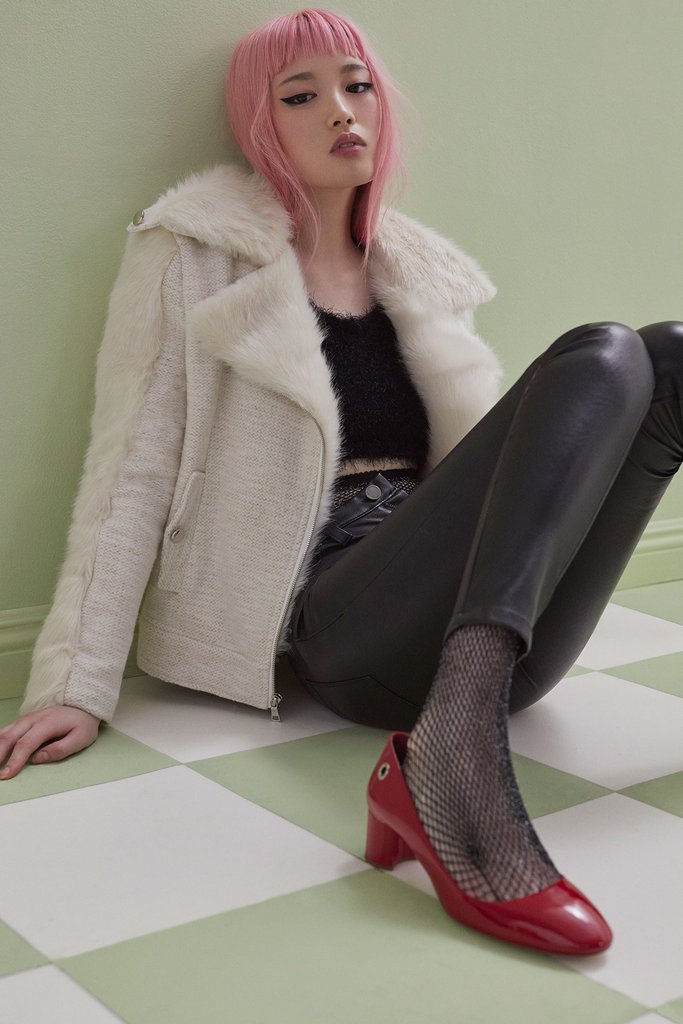 A jacket with class. For Love & Lemons Andi Fur Moto Jacket is definitely one that will land you compliments all day. This jacket screams winter wonderland. You can dress it up or down, and the style and cut will look amazing on. So much yes!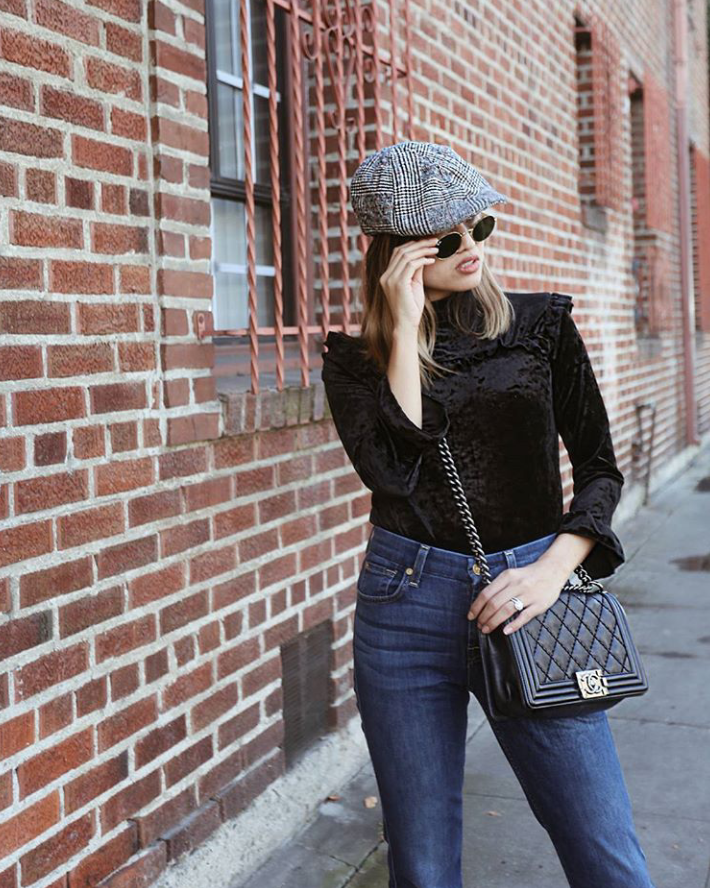 Blank's Spark It Velvet Shirt is an amazing top that has the sweetest details. It looks amazing paired with any bottoms, and with the perfect statement earrings, you're good to go.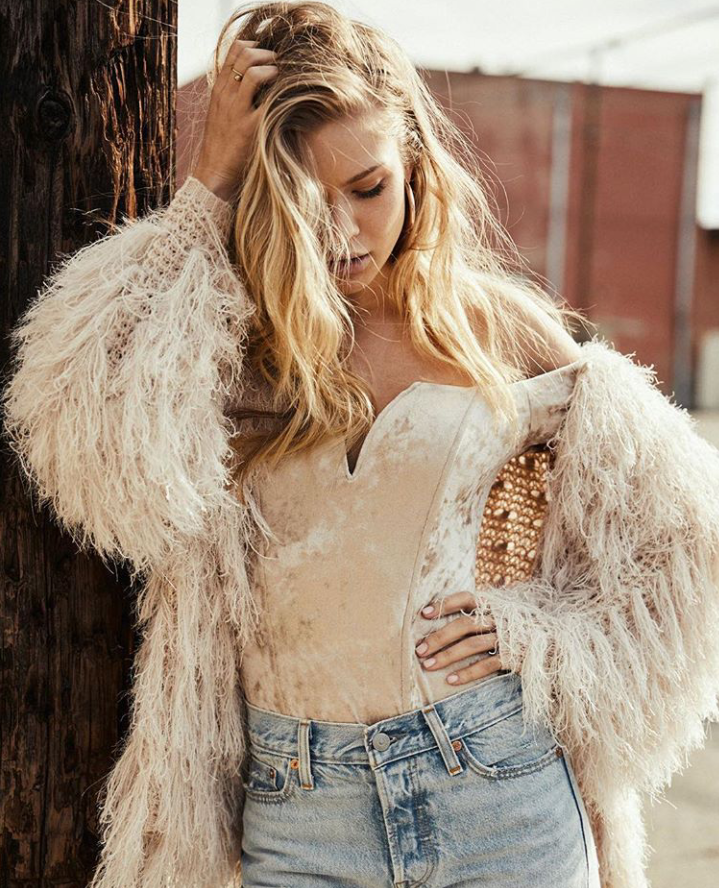 Have we got the most gorgeous little bodysuit for you! ASTR's Ella Crushed Velvet Bodysuit is any easy way to sass up any outfit. It cane worn to any event. And you;ll be sure to turn all the heads wherever you go. Between the cut, and the color, it's absolutely gorgeous.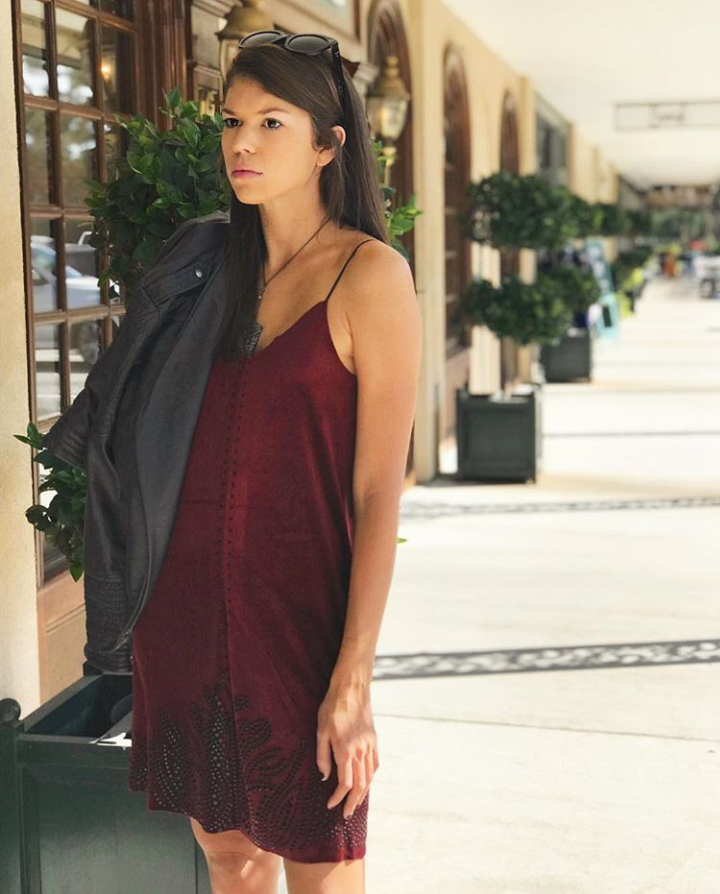 I'm obsessed with this Velvet Rope Dress by Blank! It's perfect for the holidays and and party or event. The color alone will look amazing on any one, and it can be dressed up or down. And the perfect dark embellishments.... so beautiful.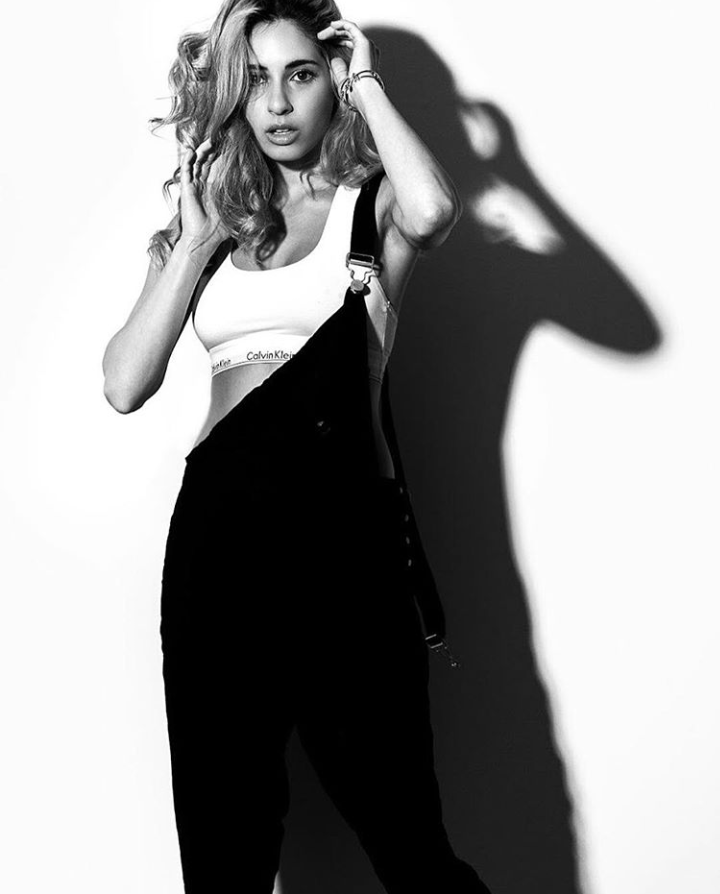 I will never say no to overalls, and the New Black Velour Overalls by Blank are such a fun twist on traditional overalls. I mean, is there anything better than velvet overalls? I think not. And these bad boys will match anything from chunky sweaters to just a bralette. YES!
Faux fur and Velvet are here to stay and with good reason. We have so many amazing items here and I think it's safe to say that you'll want them all. 
We'll be back with another Trend Report soon. Keep your eyes peeled for some of these items in our next What We're Loving blogs, because we will definitely be shooting them on some gorgeous models.
Happy Thanksgiving & Happy shopping!
Annie @ Bliss.