Weekday Wanderlust: California
Life is all about dreaming. And at BLISS BANDITS, that's exactly what we do. Every week, we'll be highlighting our Wanderlust DREAMS. This weeks edition? California! We've broken down our favorite AirBnB spots, and vacation-wear to match! Got a Wanderlust Spot you'd like us to feature? Shoot us a DM on Instagram, OR an email to Lauren@BLISSBANDITS.com.
You can sing Miley Cyrus's new song as you drive down the epic dirt road to this spot. The view on this private bluff is enough to make you consider selling everything you own, and buying an airstream. We feel the exact same way.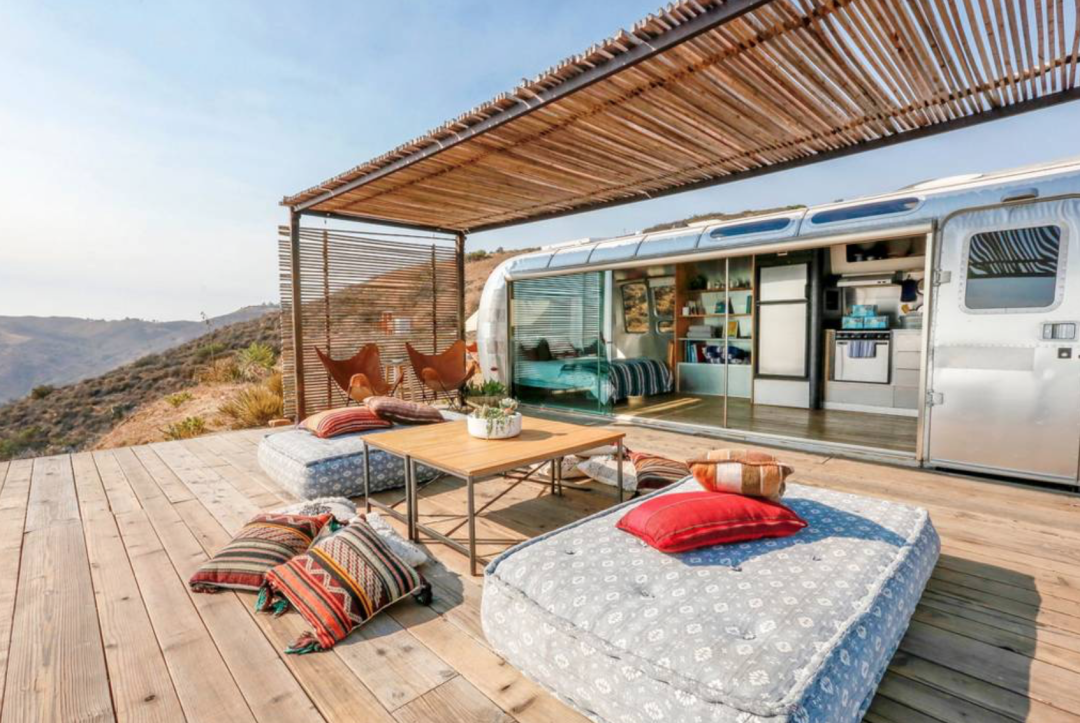 Need an edgy beach escape? Hello, Venice Beach. This well lit bungalow is the perfect haven. Take the house bikes for a cruise down the boardwalk, sip kombucha on the patio, and make SURE you visit the Venice Canals.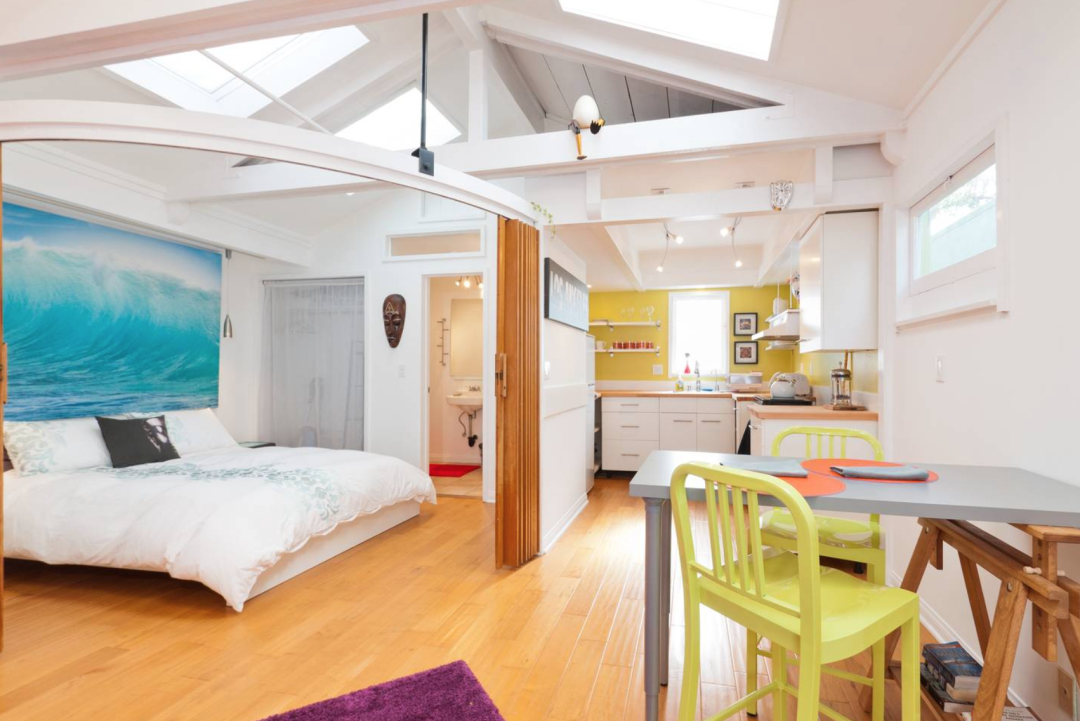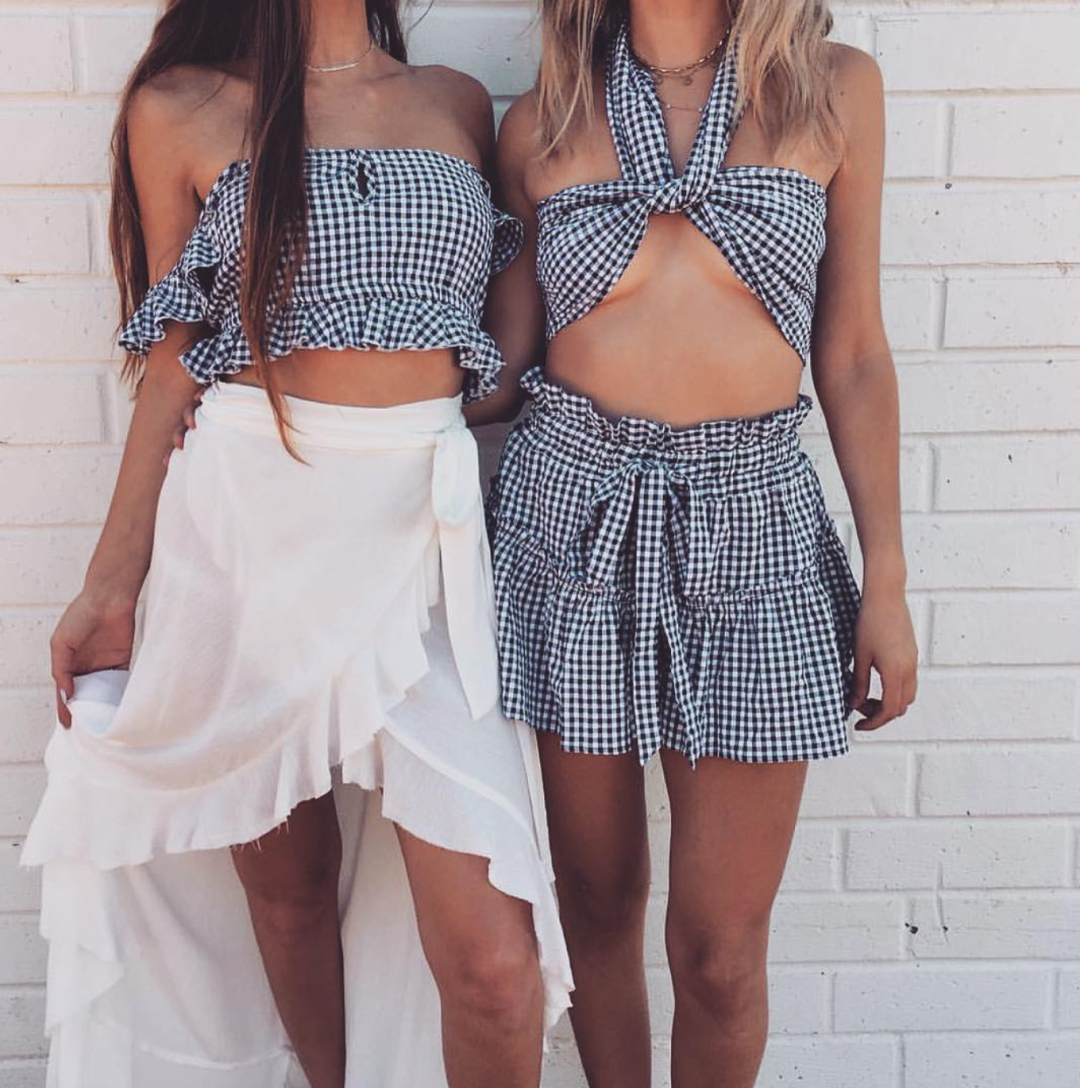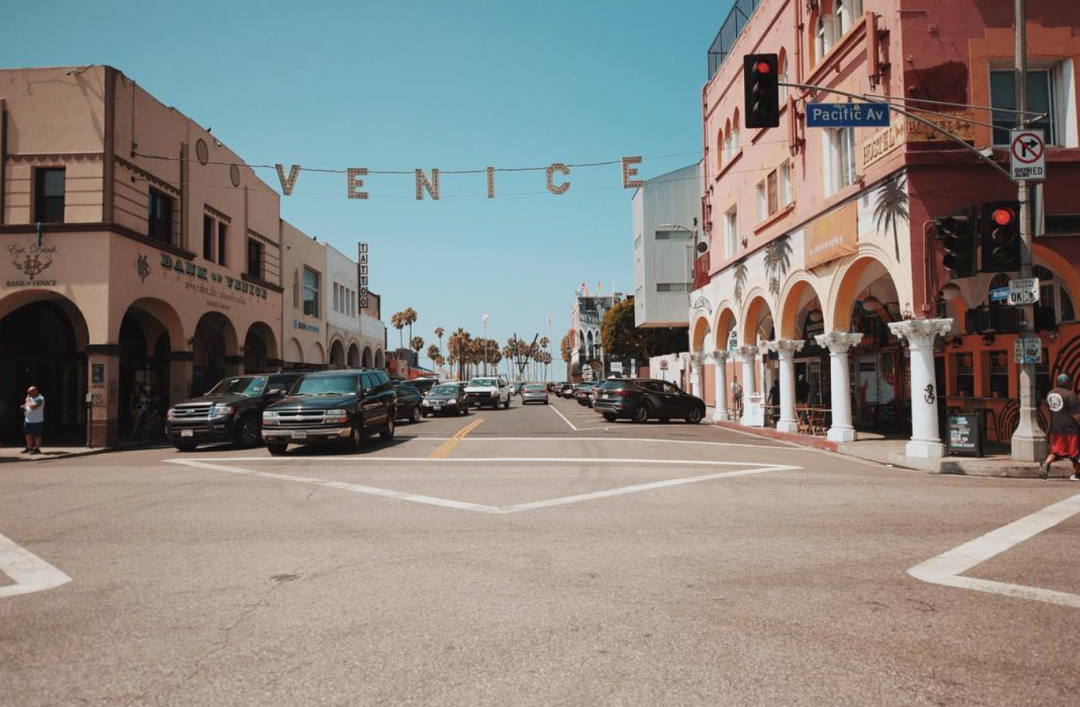 Is dressing as a Disney Princess for Halloween also missing from your childhood? Here's your shot at redemption. Located in Carmel Valley, CA, this LEGITIMATE TOWER in the mountains is the perfect getaway. Outside of horseback riding, serene biking, panoramic hikes, there is a lot of Wine. 20 + Wine Tasting Rooms. We've already booked it for November...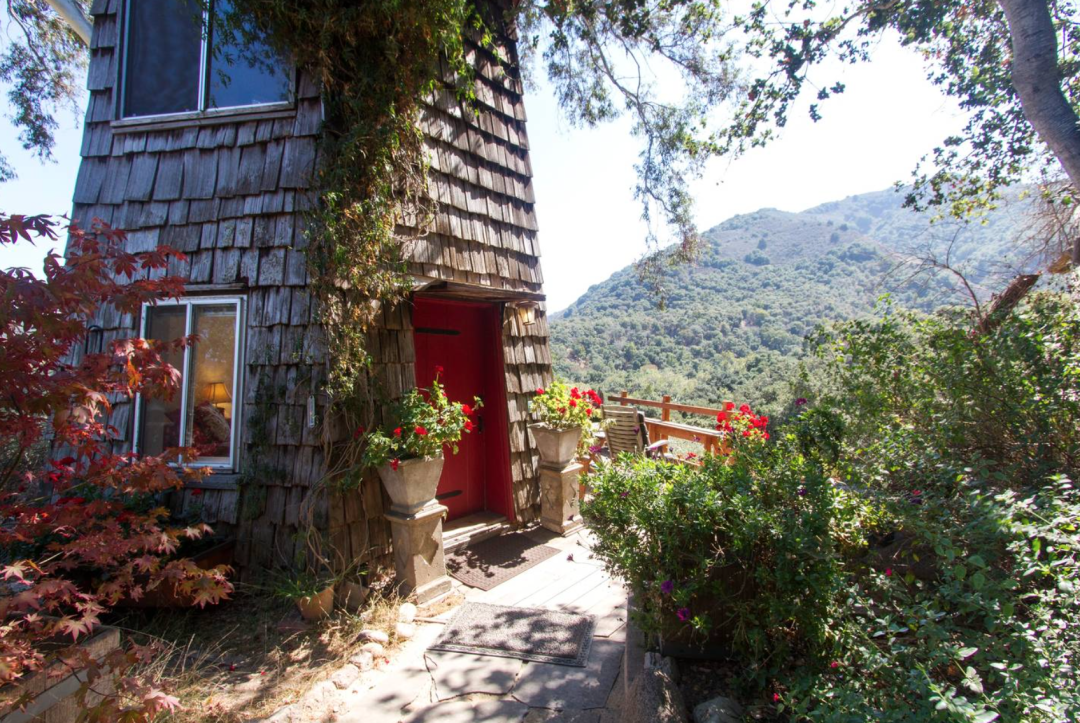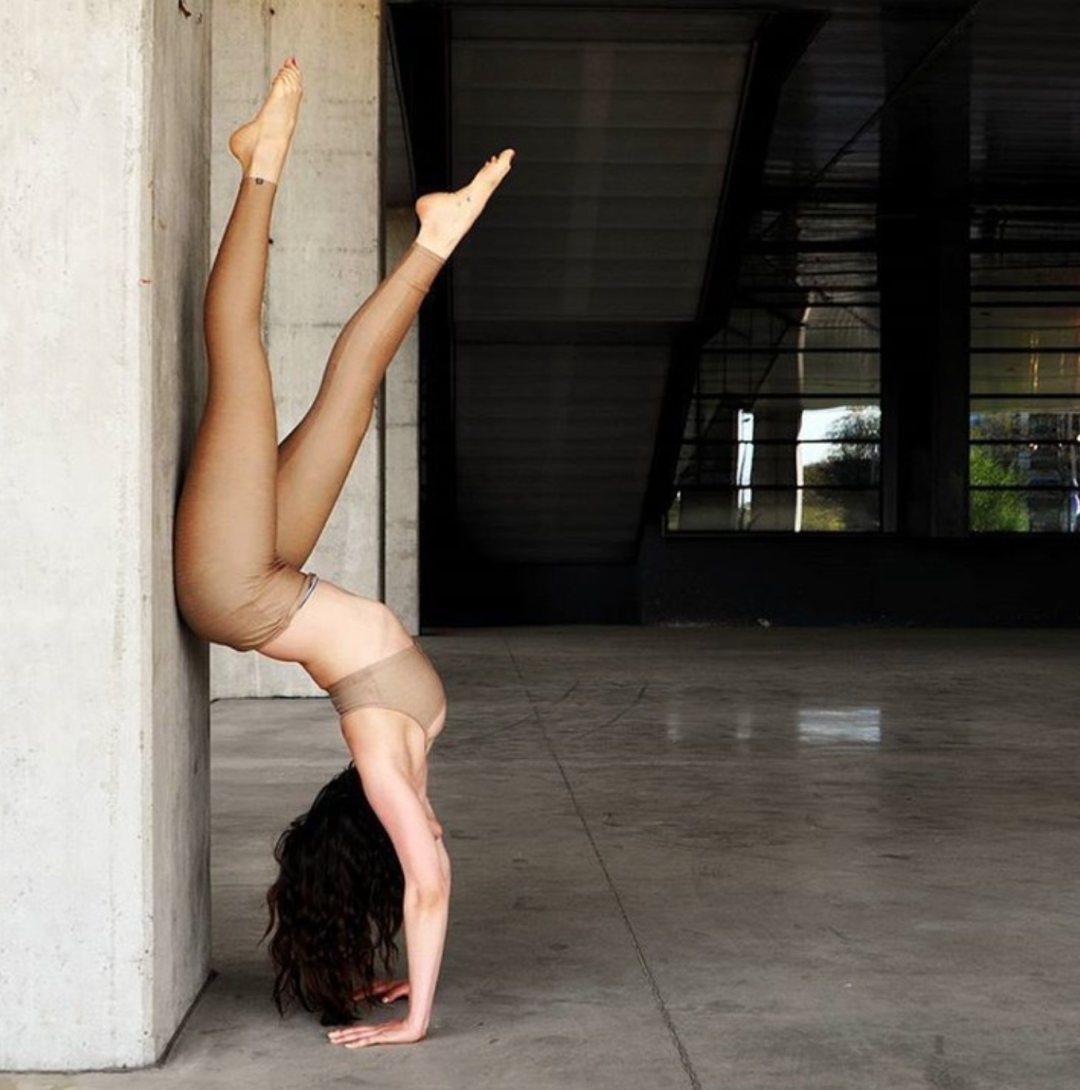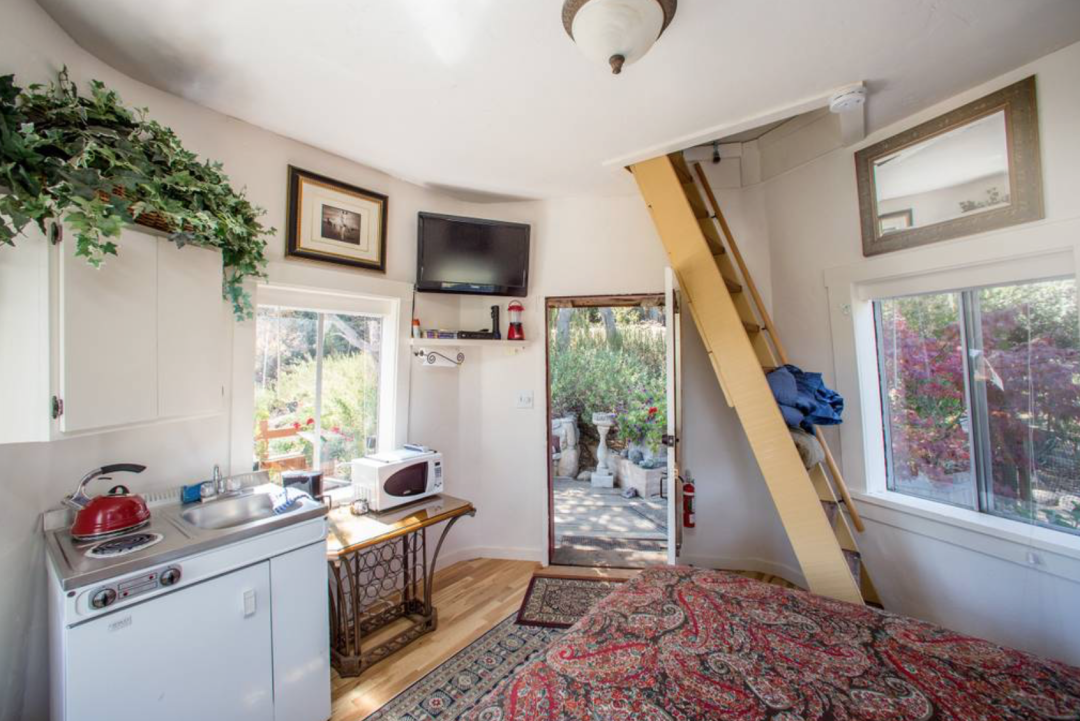 Tree houses for adults is the adulthood we envisioned. With stunning views over San Fransisco Bay, this is worth the SPLURGE. The best part of San Fransisco is Scoot and if you don't know what that is yet, you're welcome.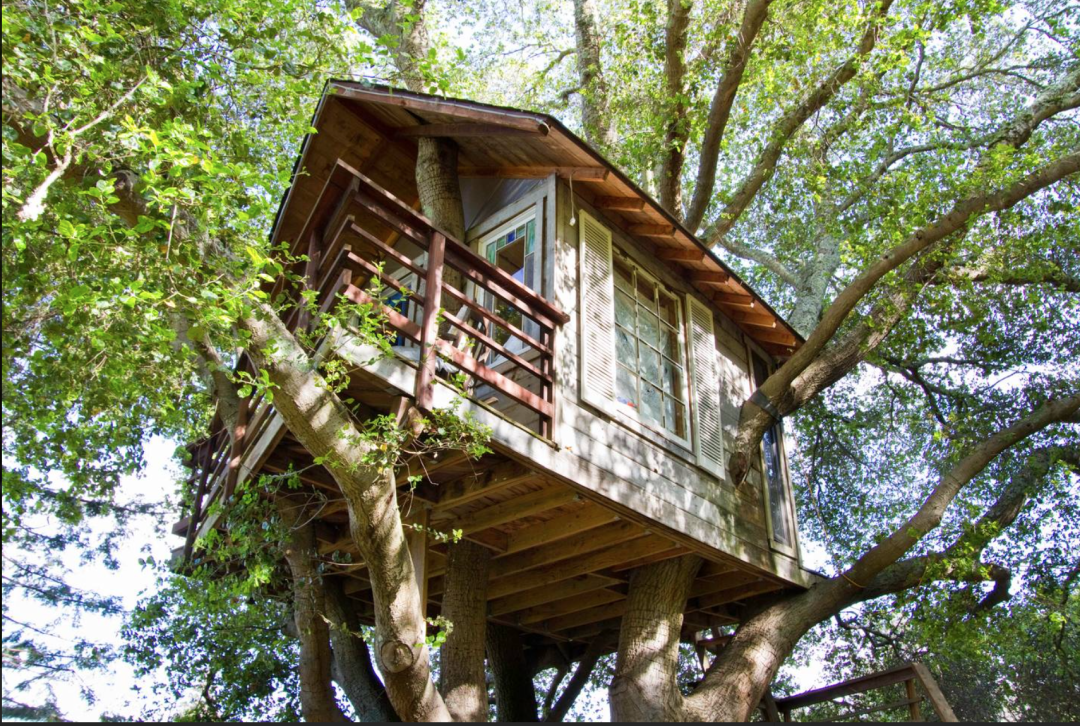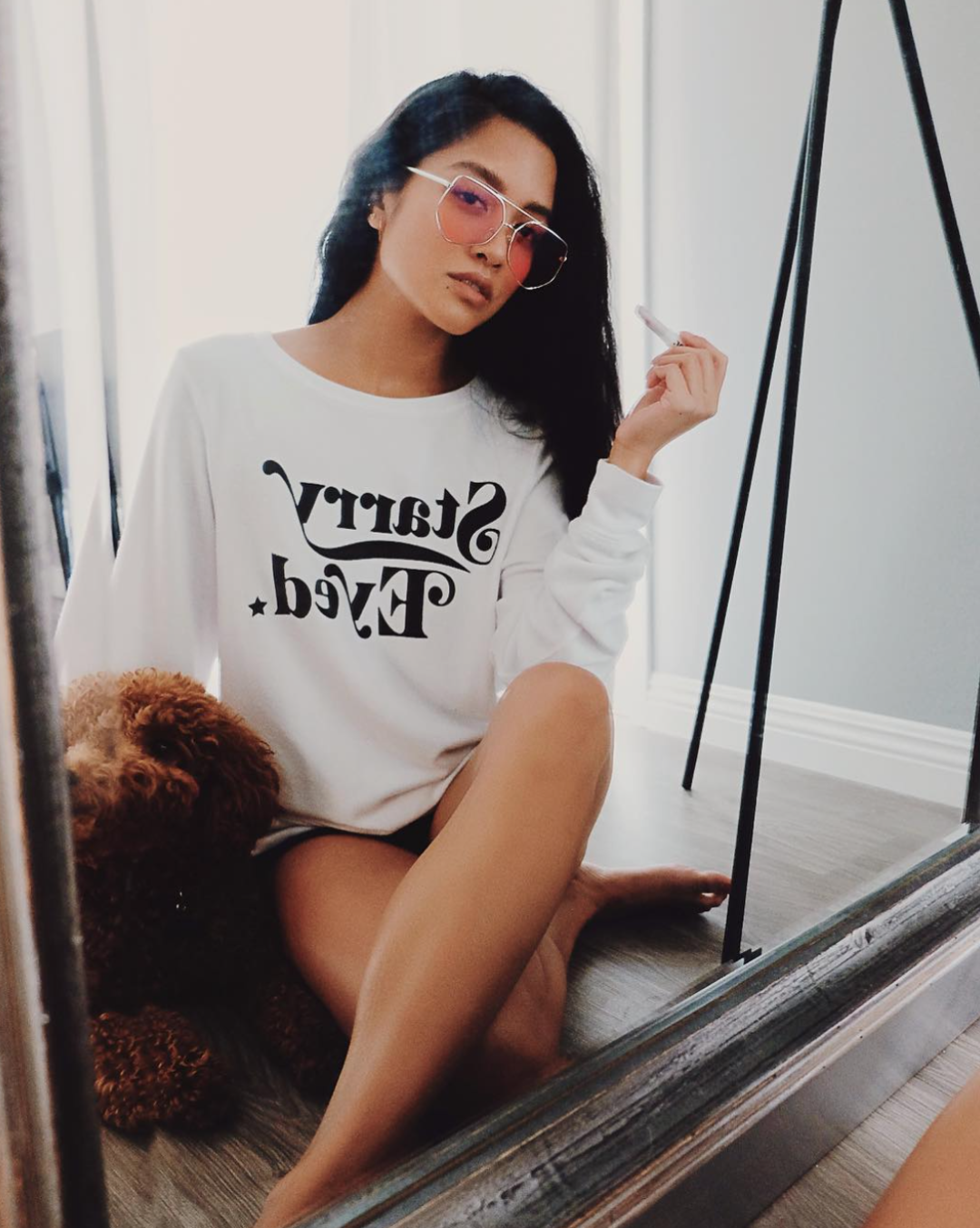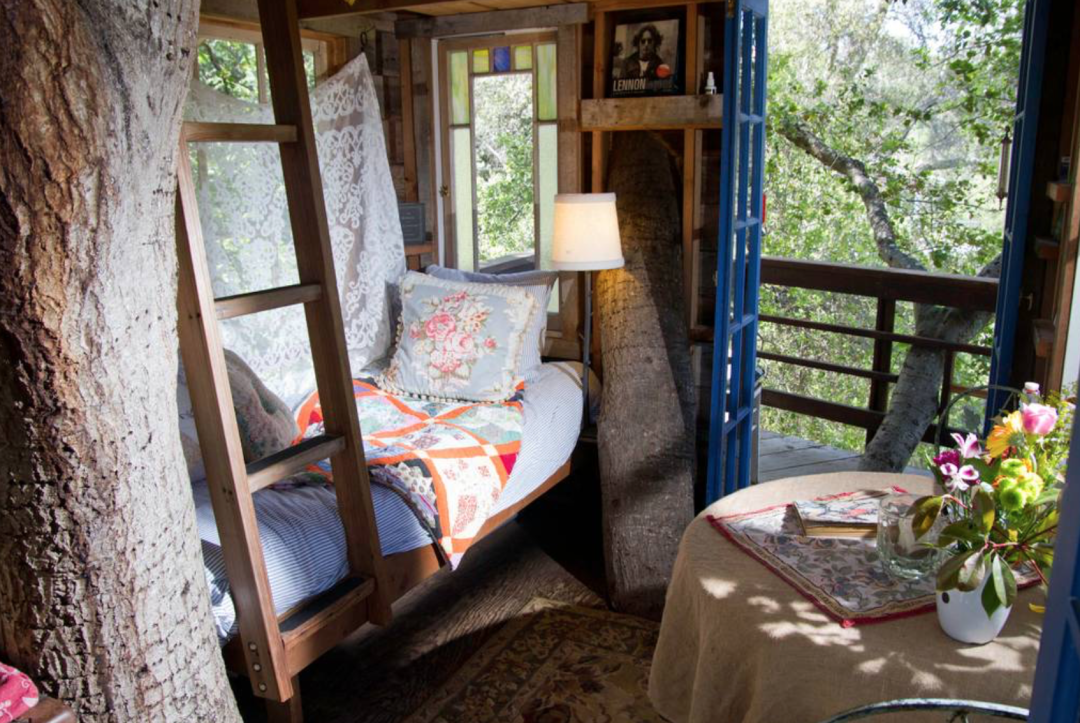 Pool? We're there. Airbnb's with Pool's are like bottomless-brunches. It's a duh. This little gem is in Long Beach, minutes from Belmont Shore. Enjoy the surf, or chill by the pool. Disneyland is nearby, but this place may have just as much magic!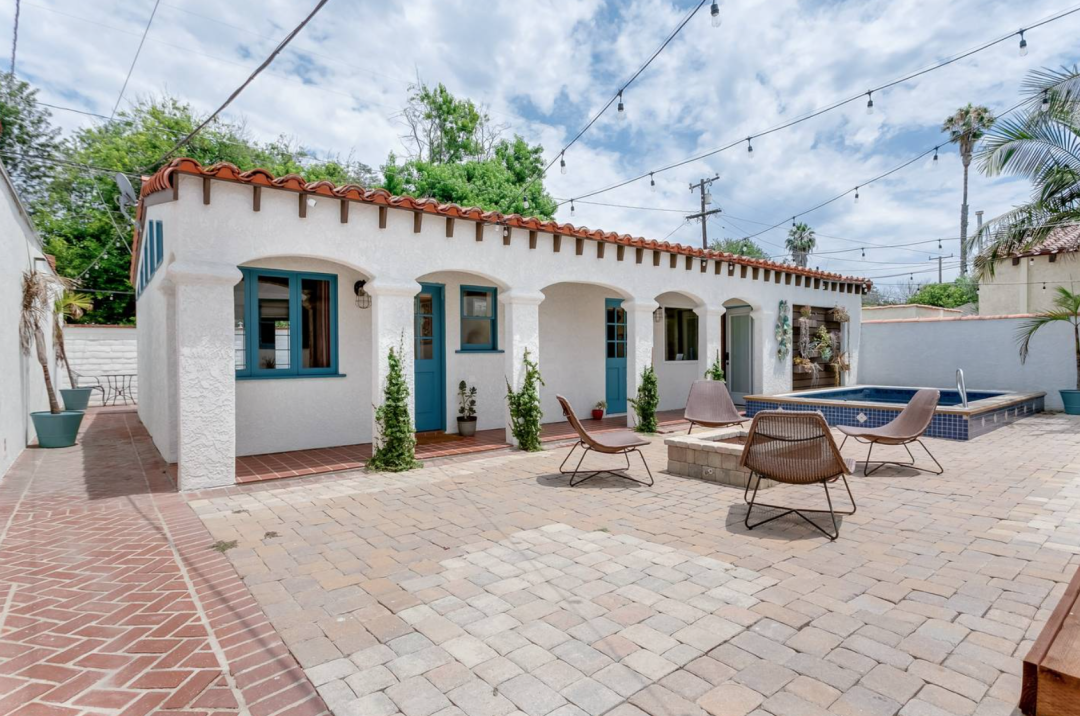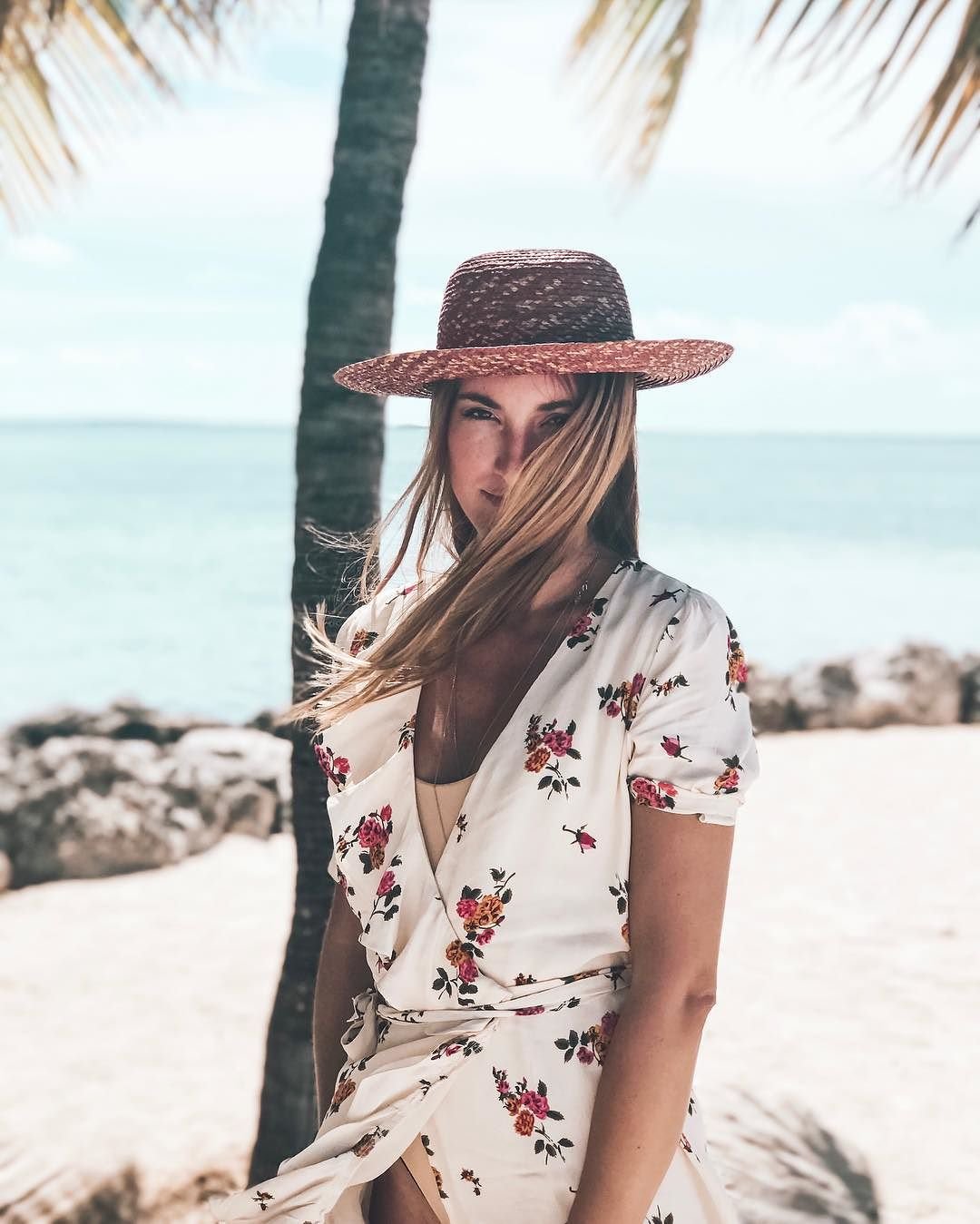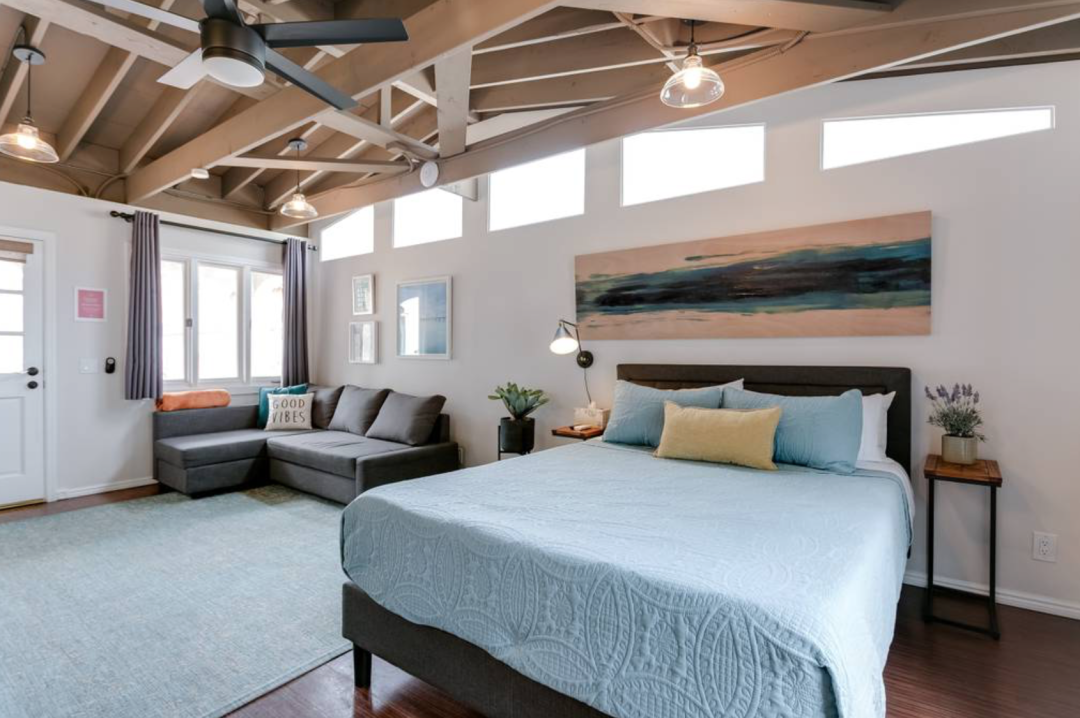 All the love, BANDITS! Keep Wanderlustin' and Never Stop Dreamin'
-Lauren
BLISS BANDITS